Copić Dental Center
Copić Dental Center is a dental clinic of high standard equipment, expertise, and extensive clinical experience with an individual approach and a comprehensive dental service.
Call us
Our services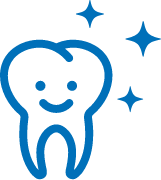 Restorative dentistry
Includes all procedures that compensate for damaged hard tooth tissue. Damage can be caused by caries or trauma.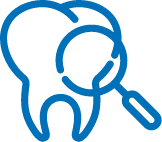 Endodontics
The branch of dental medicine that deals with the prevention, diagnosis and therapy of pathological processes in the dental pulp and the consequences of these processes in the surrounding and distant tissues.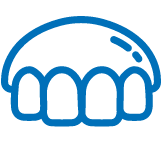 Prosthetics
The branch of dental medicine that deals with the production of prosthetic replacements. They replace lost teeth and prevent and resolve irregularities in the dentition.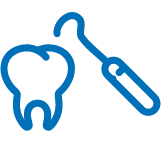 Individual prophylaxis of periodontal diseases
Periodontology is a branch of dental medicine that deals with the treatment of periodontal disease.

Oral surgery
A branch of dental medicine that includes various surgical procedures in the patient's oral cavity.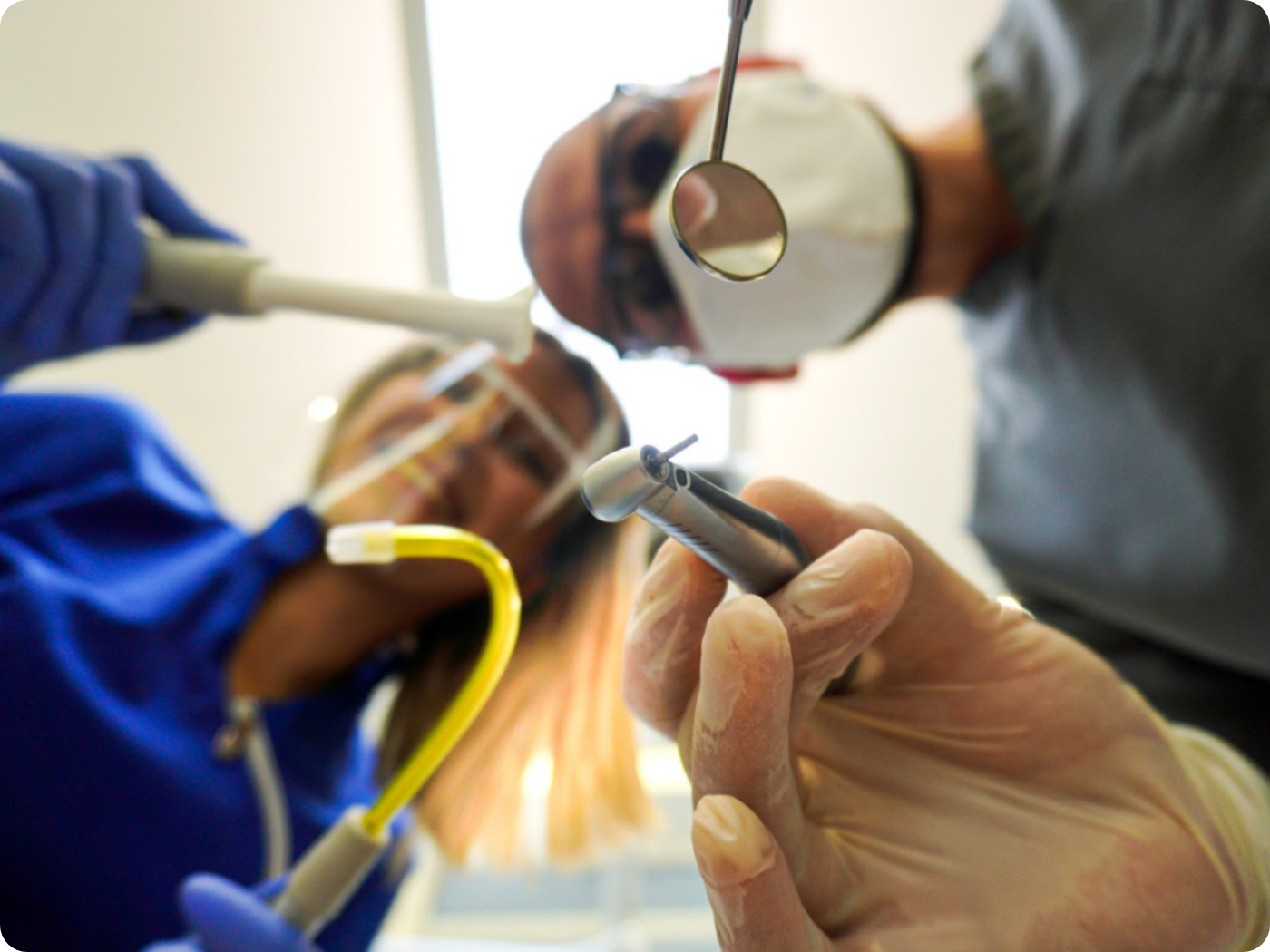 Meet us
Want to meet our staff? Or see the results of our patient's progress? Get acquainted with the Copić Dental Center and see why to choose our clinic.
About us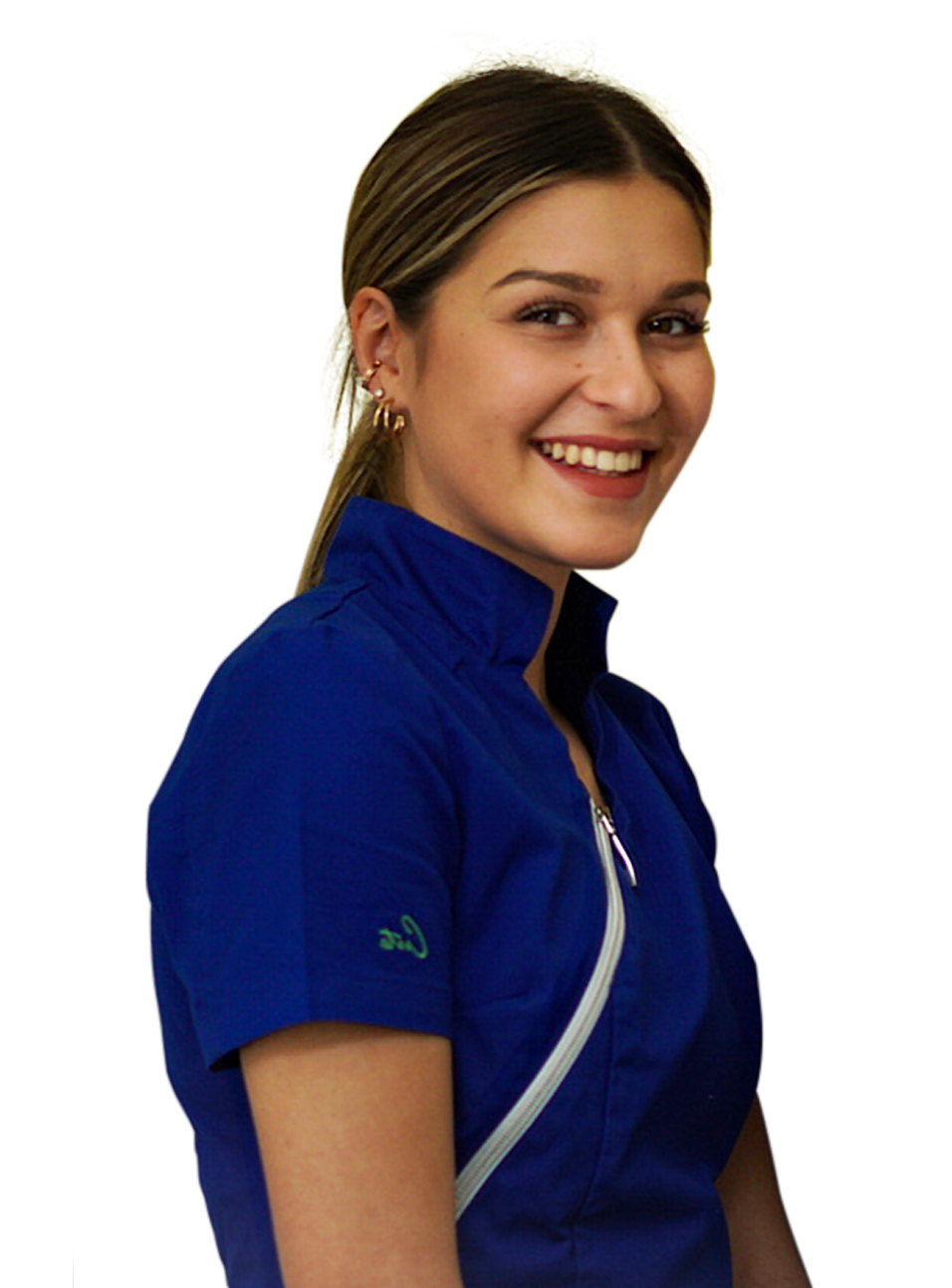 Why choose us?

Experienced
staff
Dr. Nikola Copić gained many years of experience working in private dental clinics. With the progress of modern medicine, he is continuously professionally improving his knowledge and skills even after specialization at the Faculty of Dentistry in Zagreb.

Kvalificirani
doktori
The knowledge and experience of Dr. Nikola Copić is evident through many recognitions and certificates from the Croatian Chamber of Dental Medicine, Straumann, the International Symposium of Dental Esthetics, and the International Center for Dental Education.

Reference
KaVo Clinic
Recognizable for its unrivaled combination of precision, customization, and efficiency, KaVo dental products are designed to make dental procedures more pleasing to patients and the dental staff itself.

Top
Service
Copić Dental Center is a dental clinic created with the aim of providing maximum quality service to all patients, whether those with easier or complex procedures. We approach each patient uniquely according to the patient's wishes and needs. Visit us.