Nikola Copić, dr. med. dent.
Doctor of Dental Medicine with many years of experience in working with patients. Nikola Copić is specialized in dental prosthetics at the Faculty of Dentistry in Zagreb, and finds his passion in complicated prosthetic rehabilitation and implant-prosthetic procedures.
Contact me!
Our story
After completing his specialization, dr. med. dent. Nikola Copić, with the help of his family, established the Copić Dental Center, a dental clinic created as a result of many years of work and maximum dedication to each patient, whether it is simpler or more complicated procedures. Dr. Nikola Copić is the holder of many recognitions and certificates from the Croatian Chamber of Dental Medicine, Straumann, the International Symposium of Dental Esthetics, and the International Center for Dental Education. The clinic is equipped with a wide range of KaVo dental products, from skillfully designed dental instruments to state-of-the-art dental practice equipment. In order to provide you with the best service, the clinic has become the reference clinic of the KaVo company, which constantly exceeds industry standards.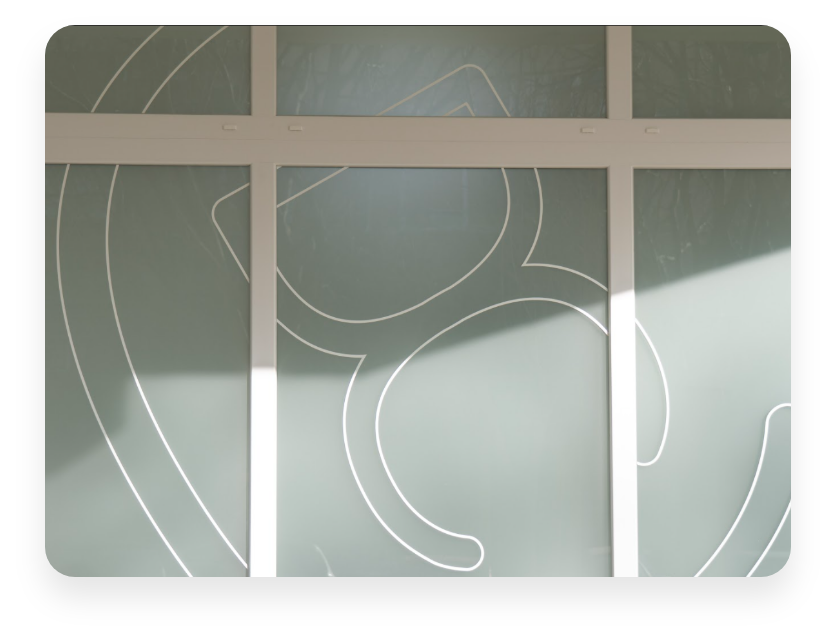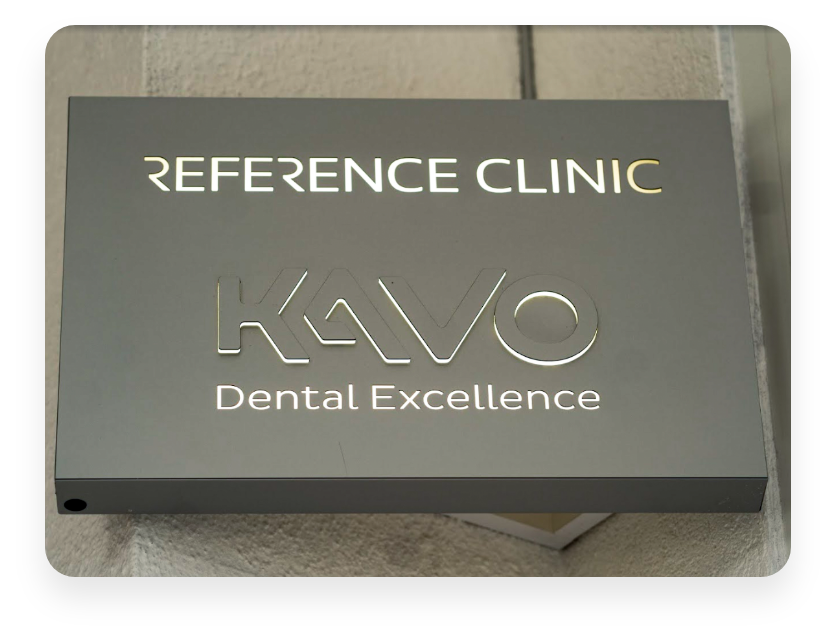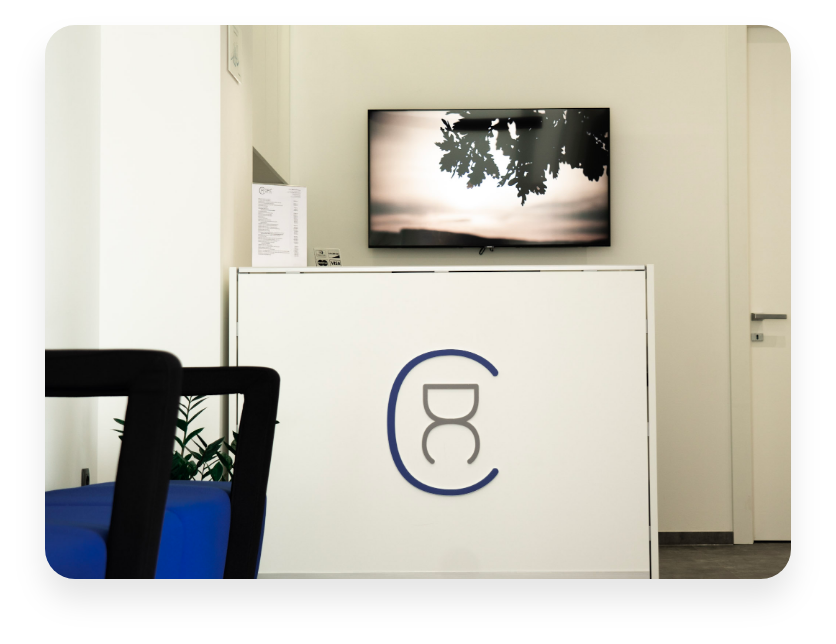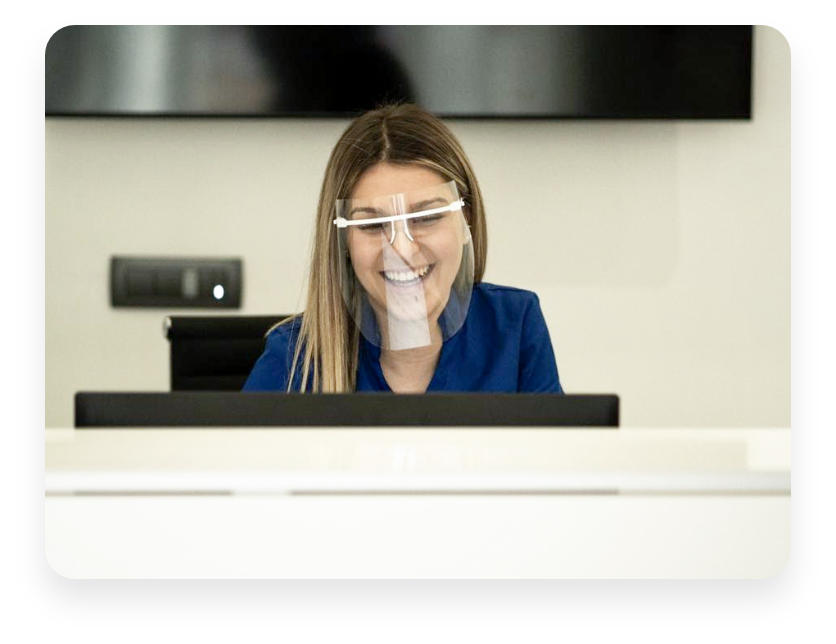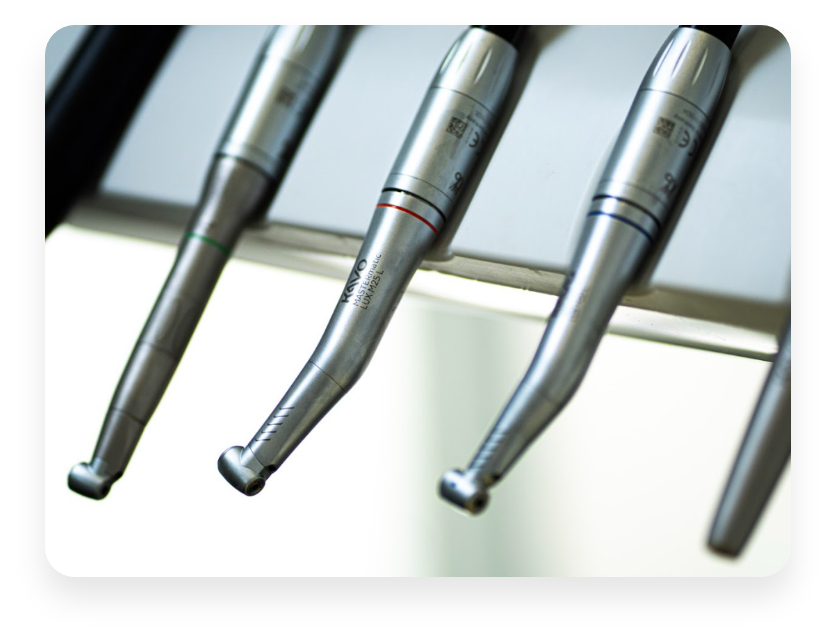 You will feel the difference!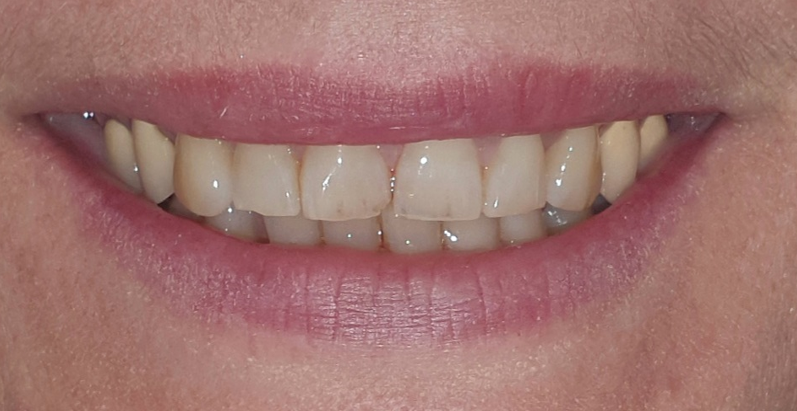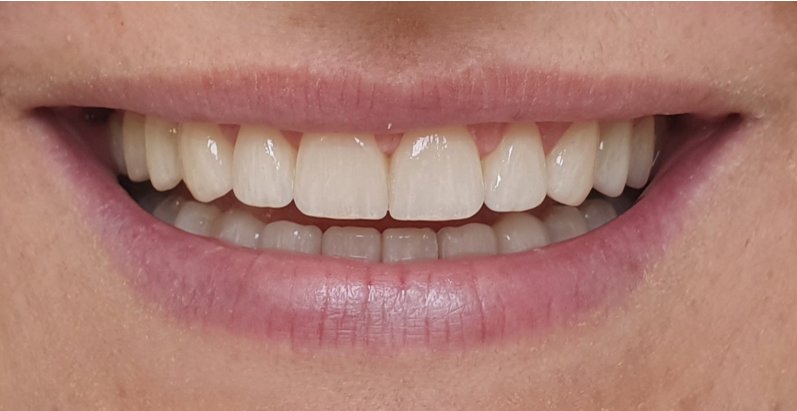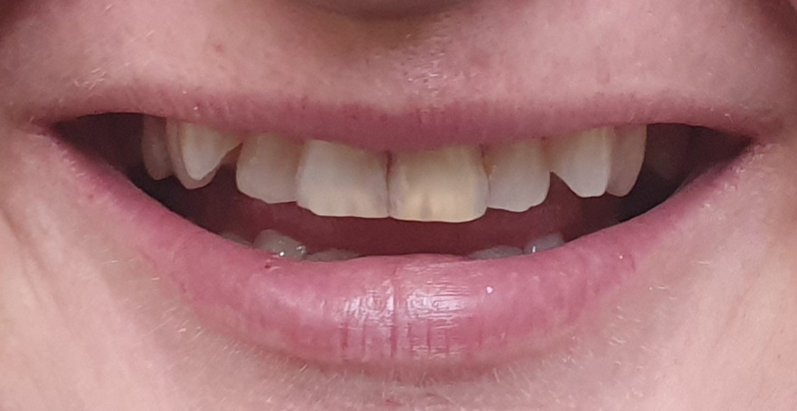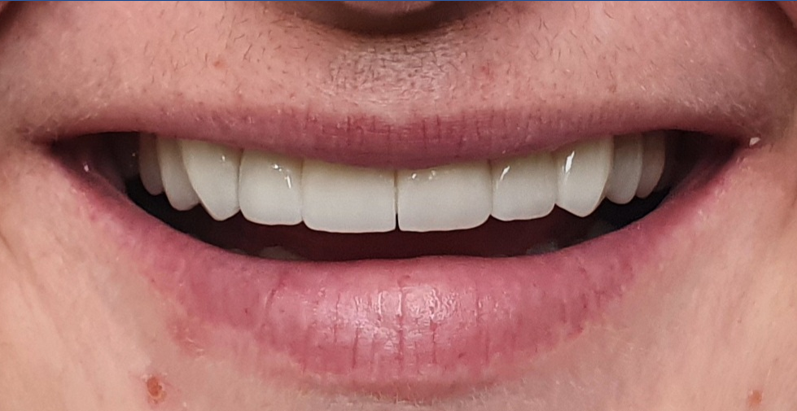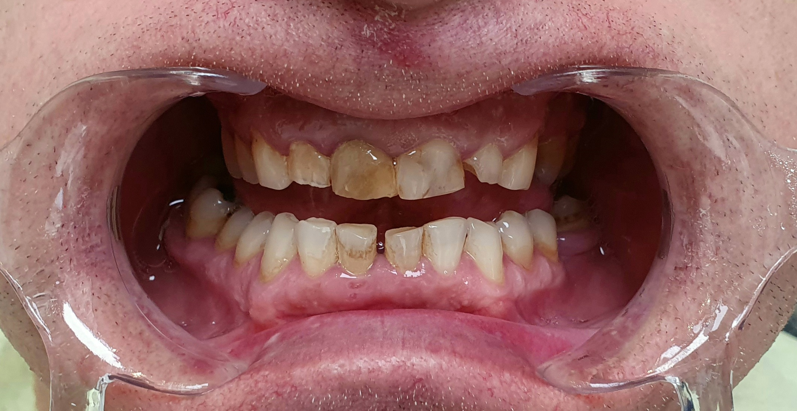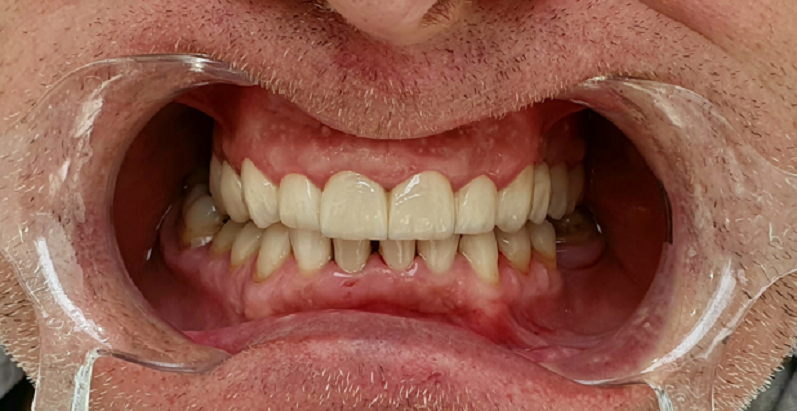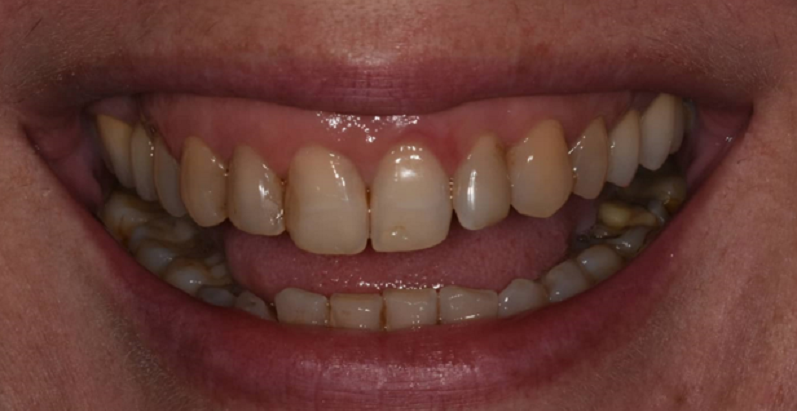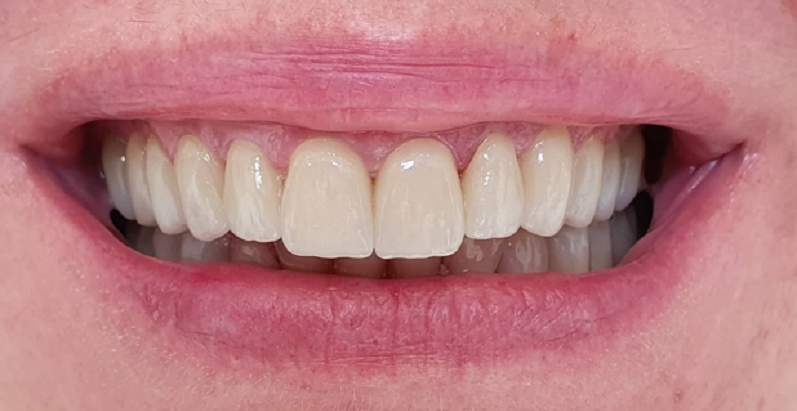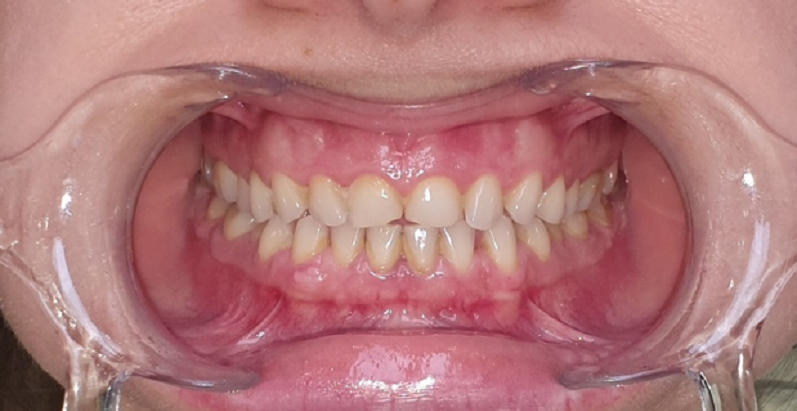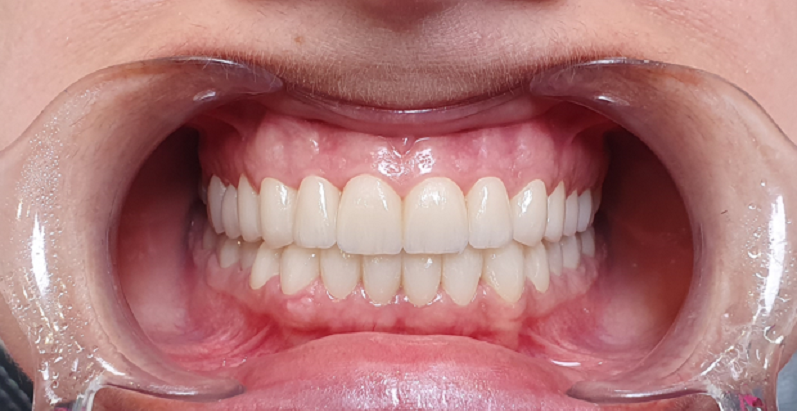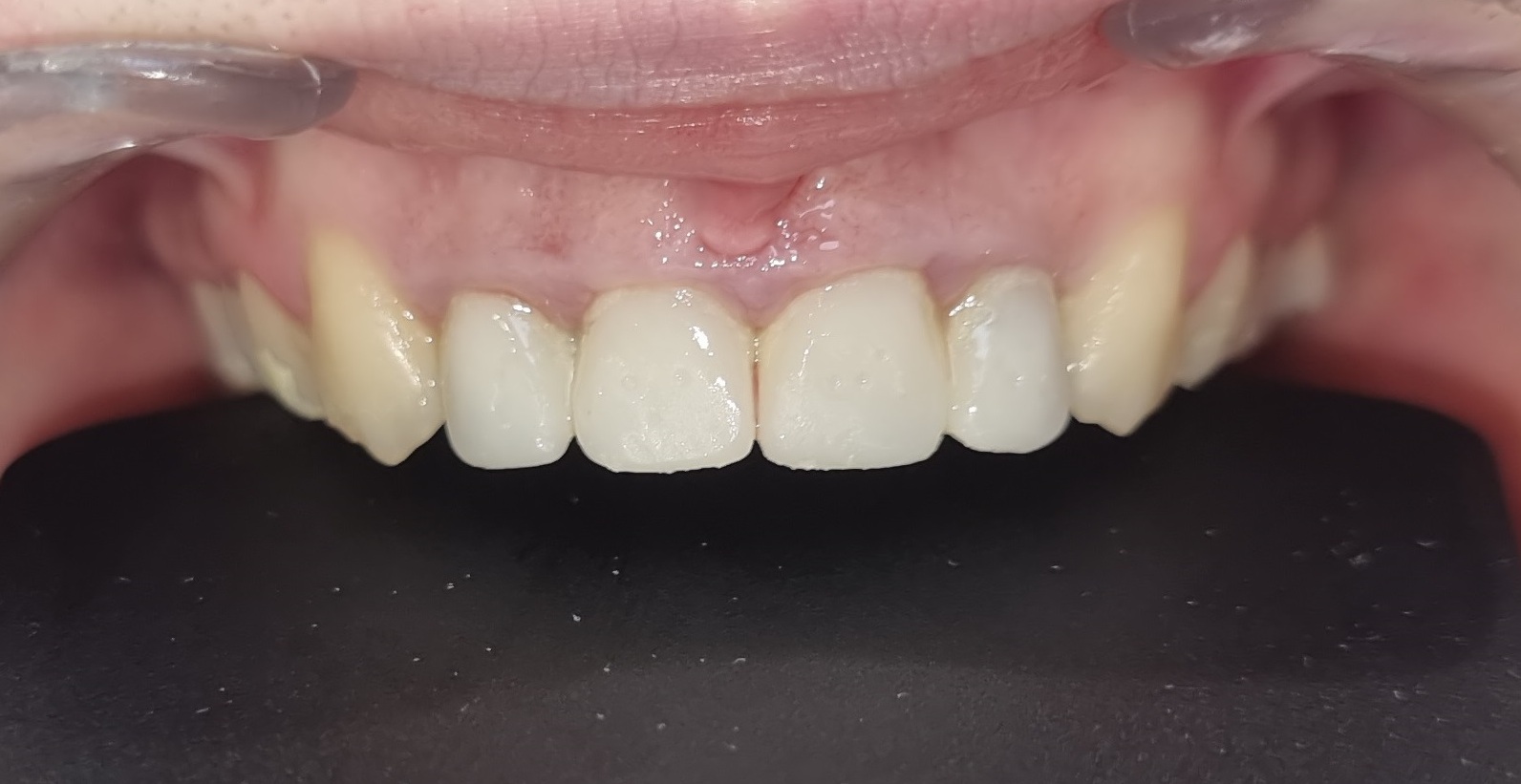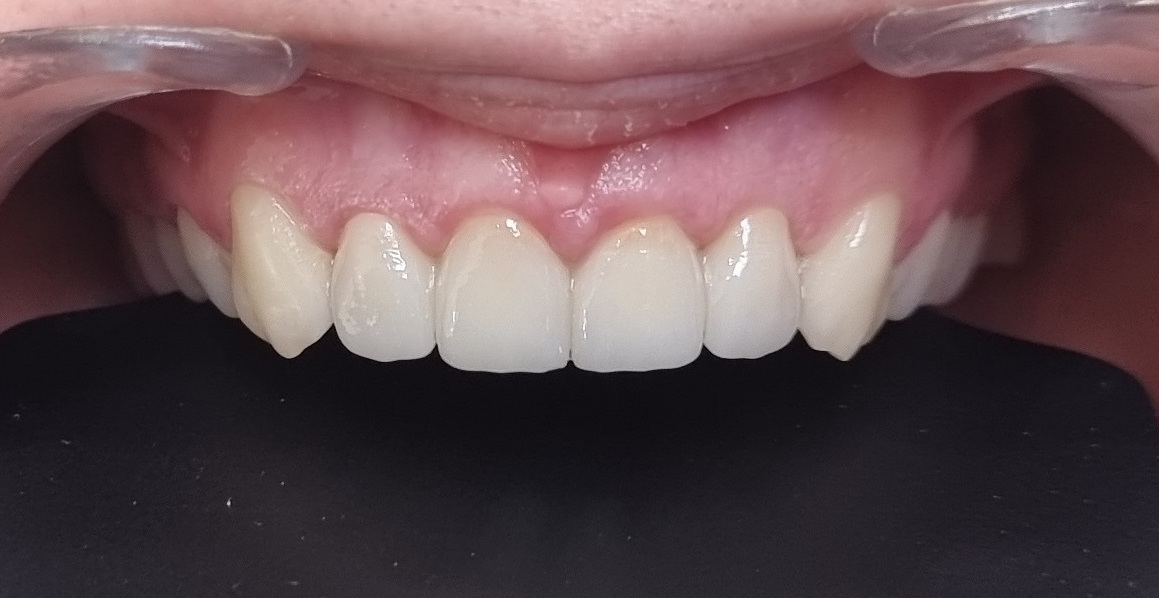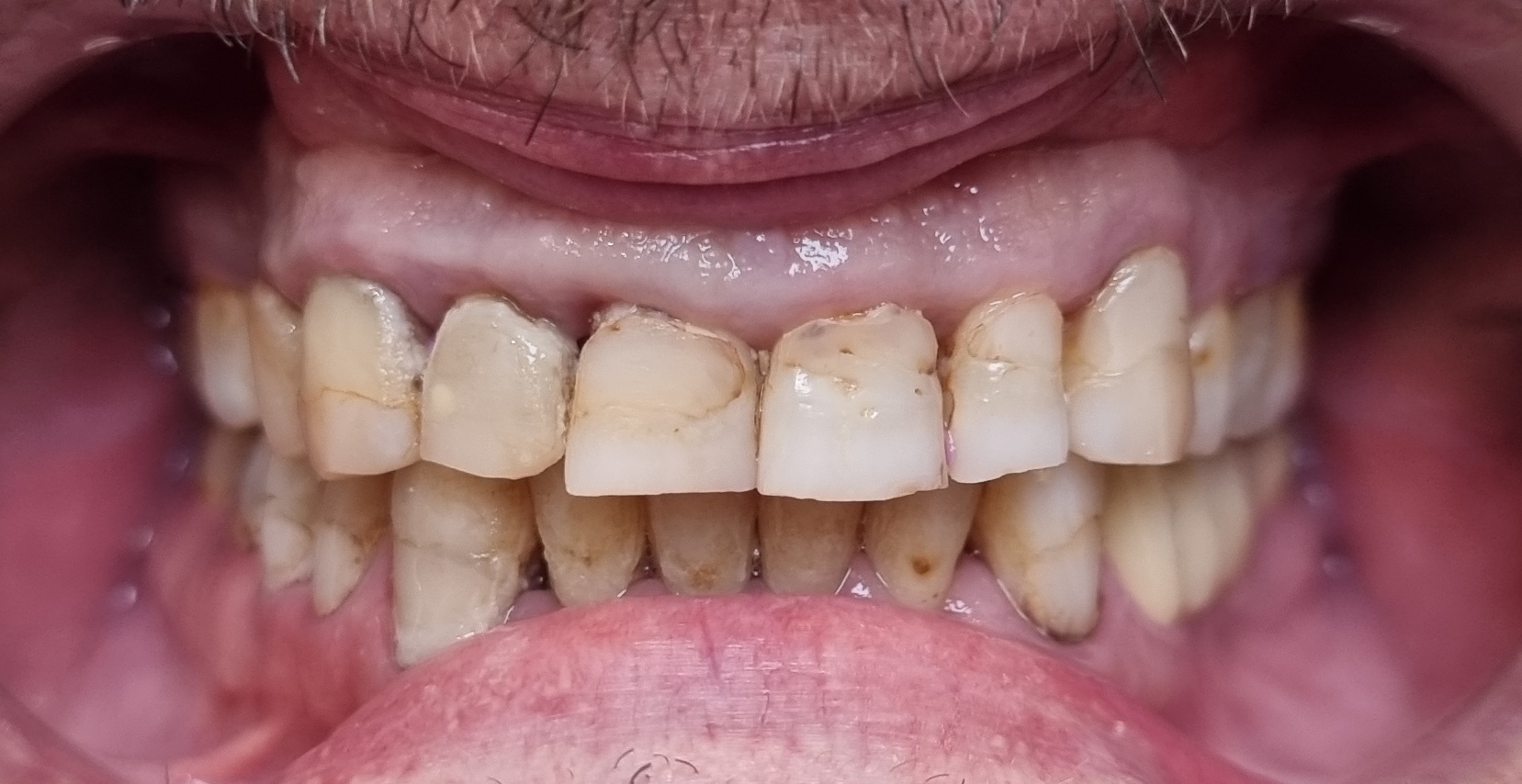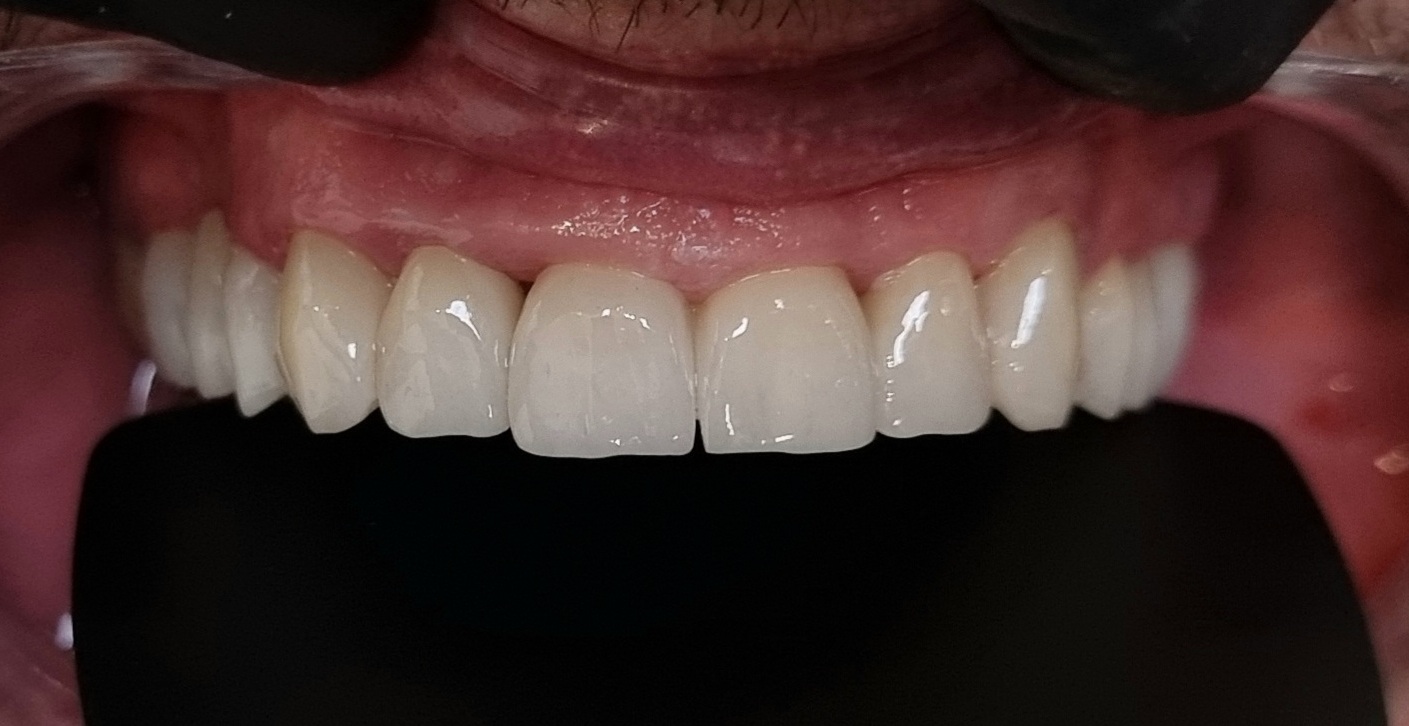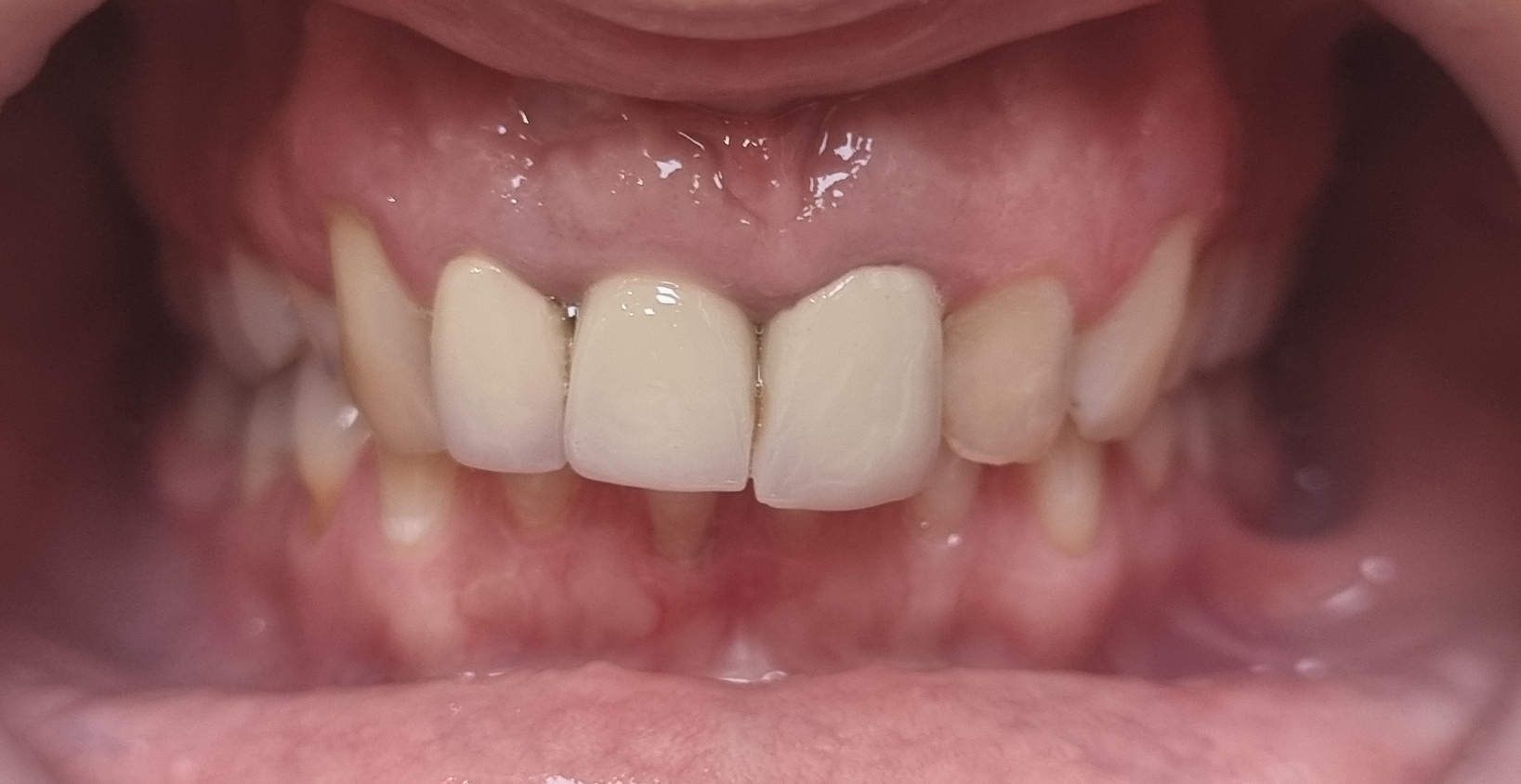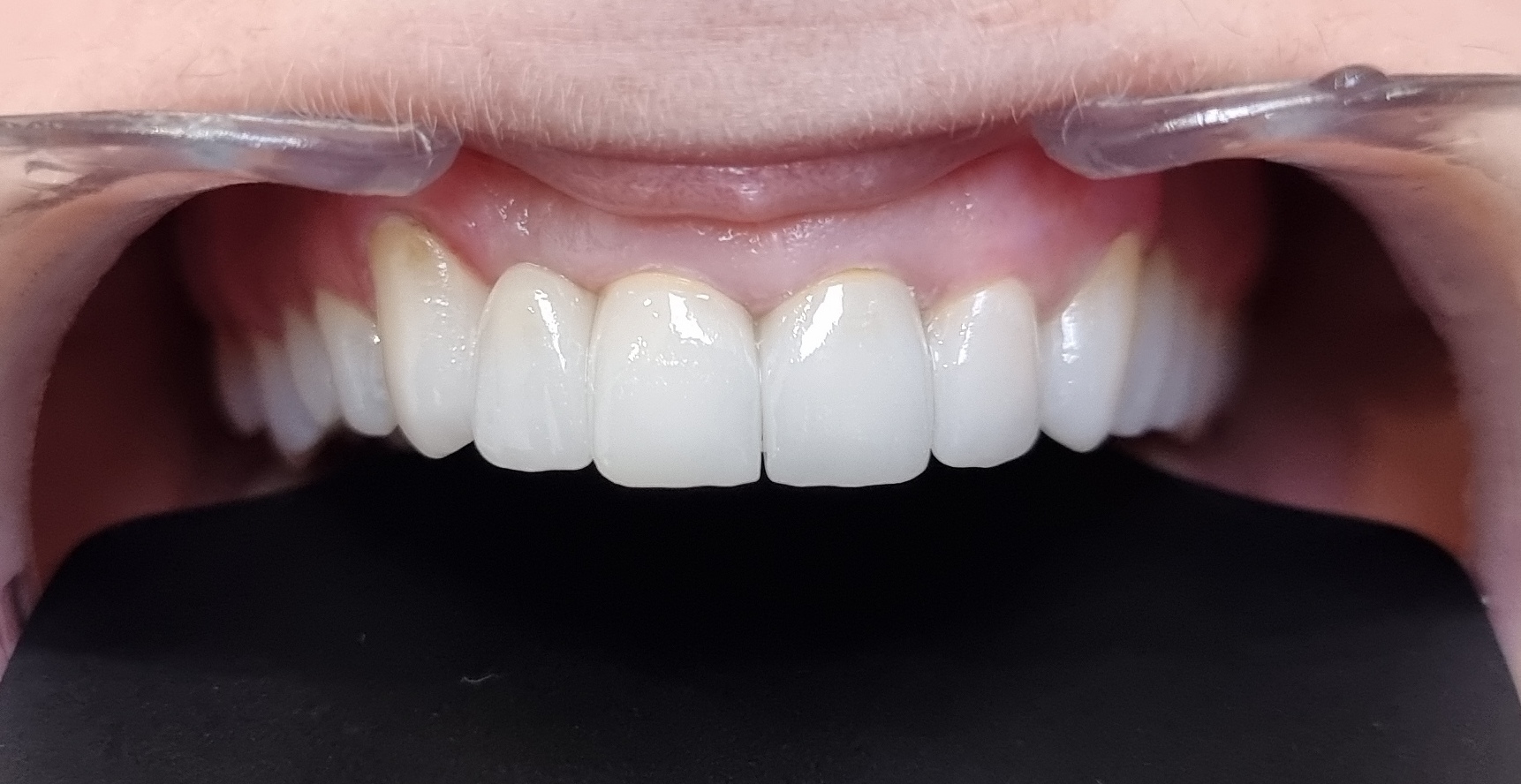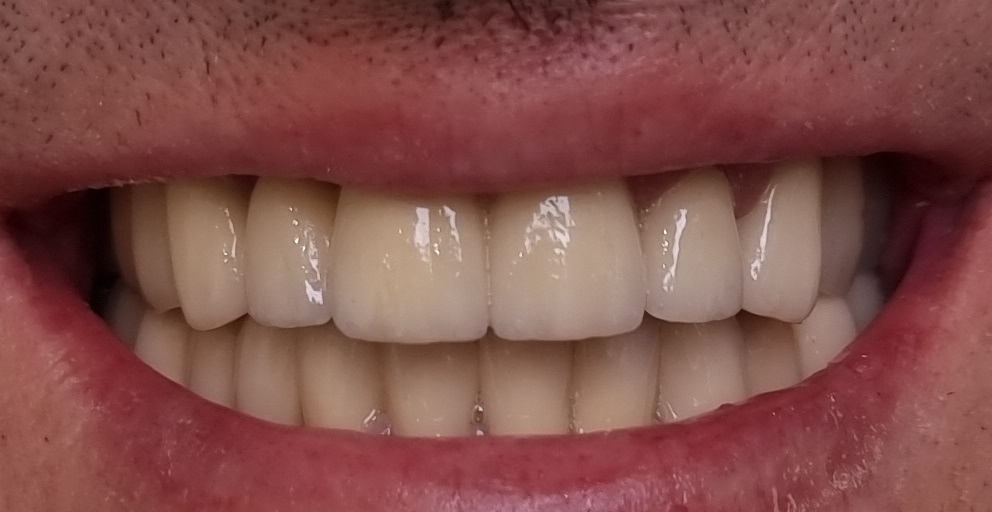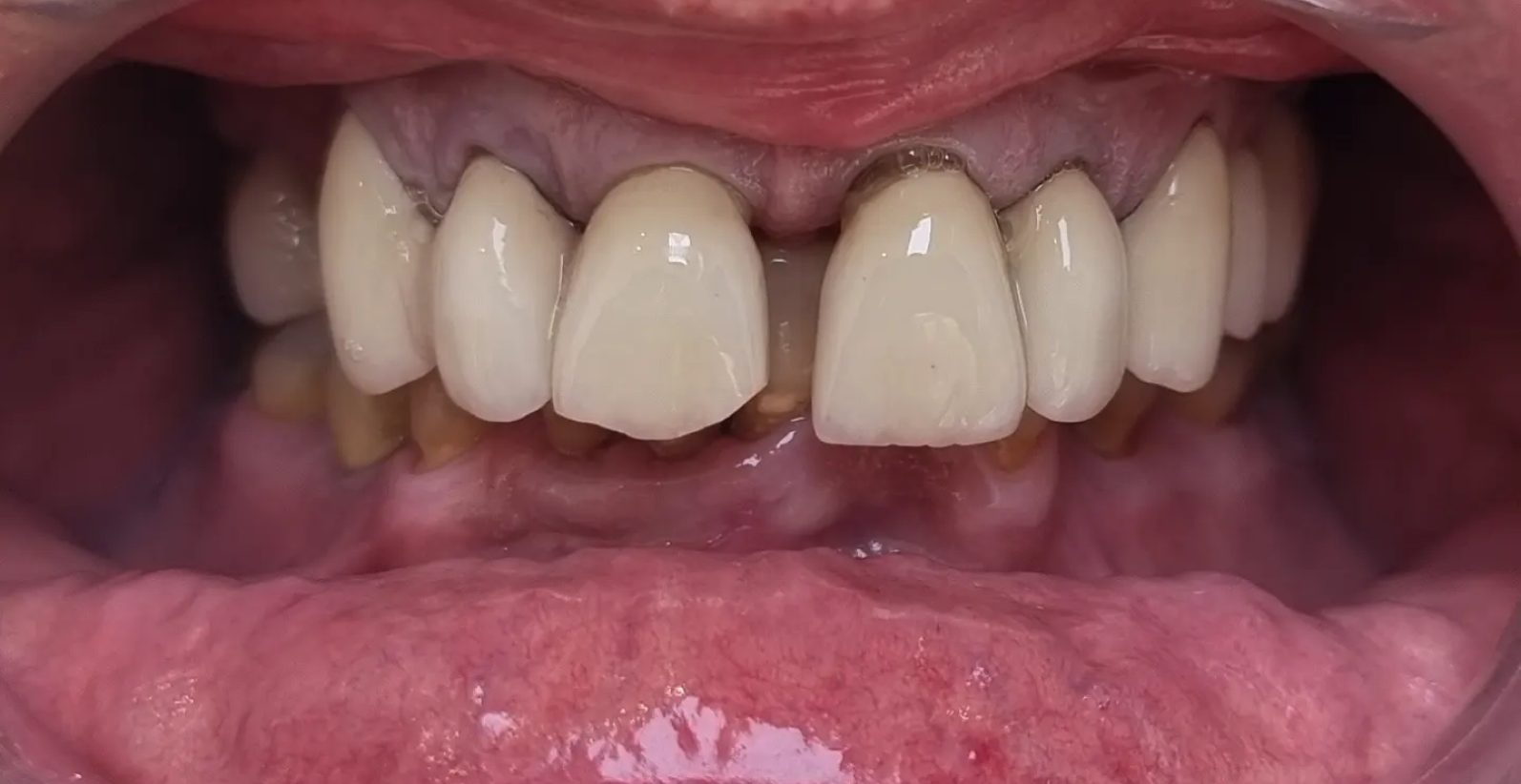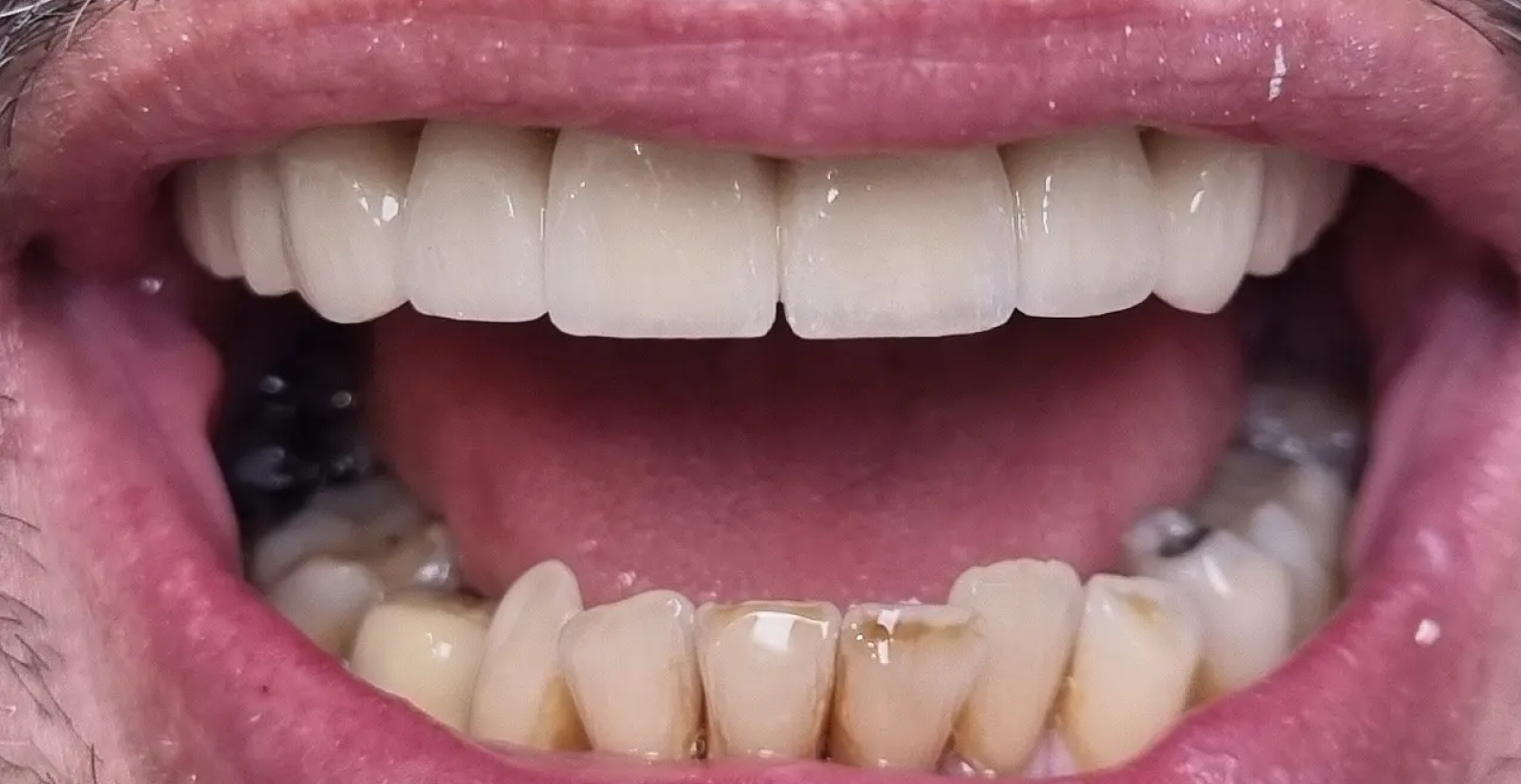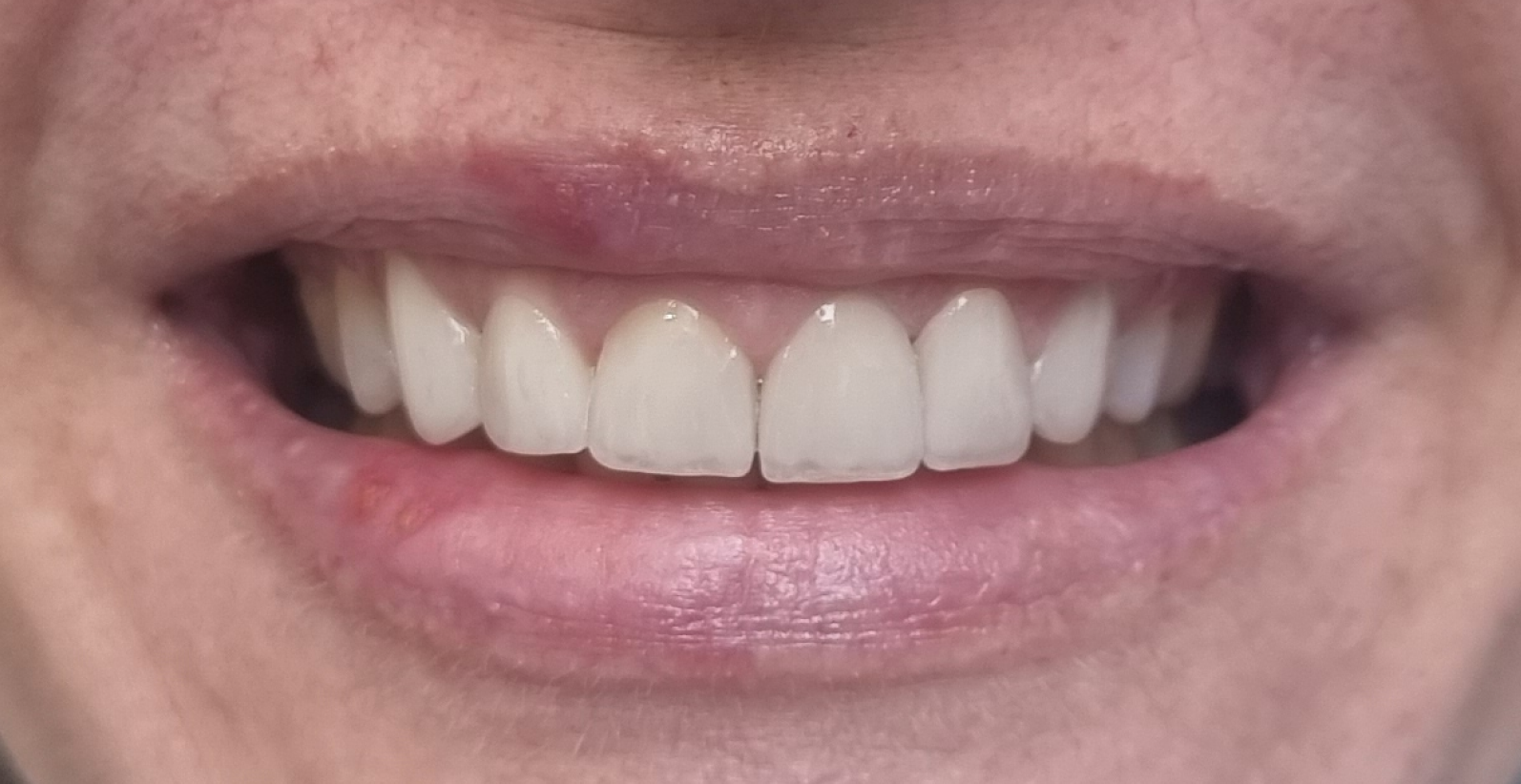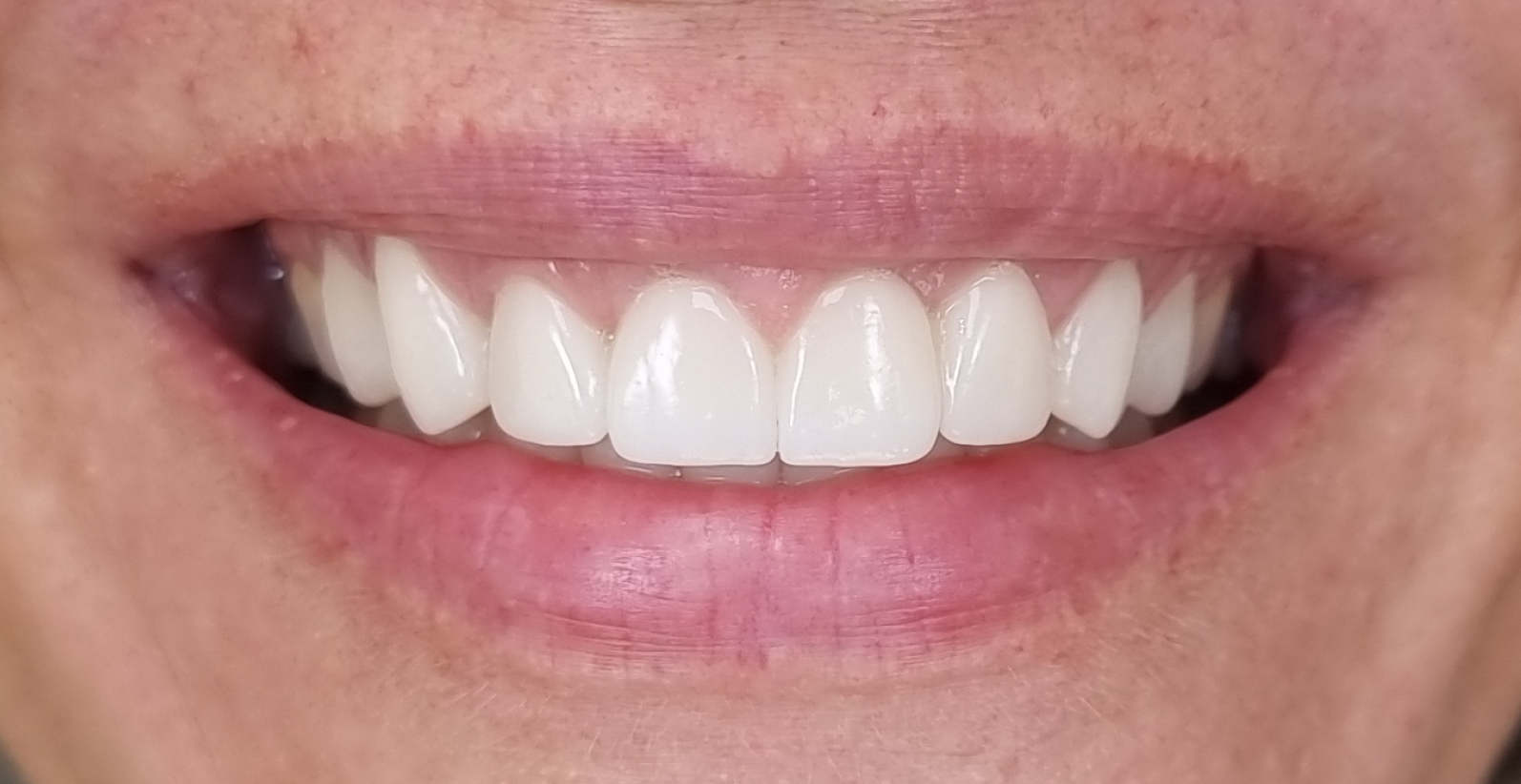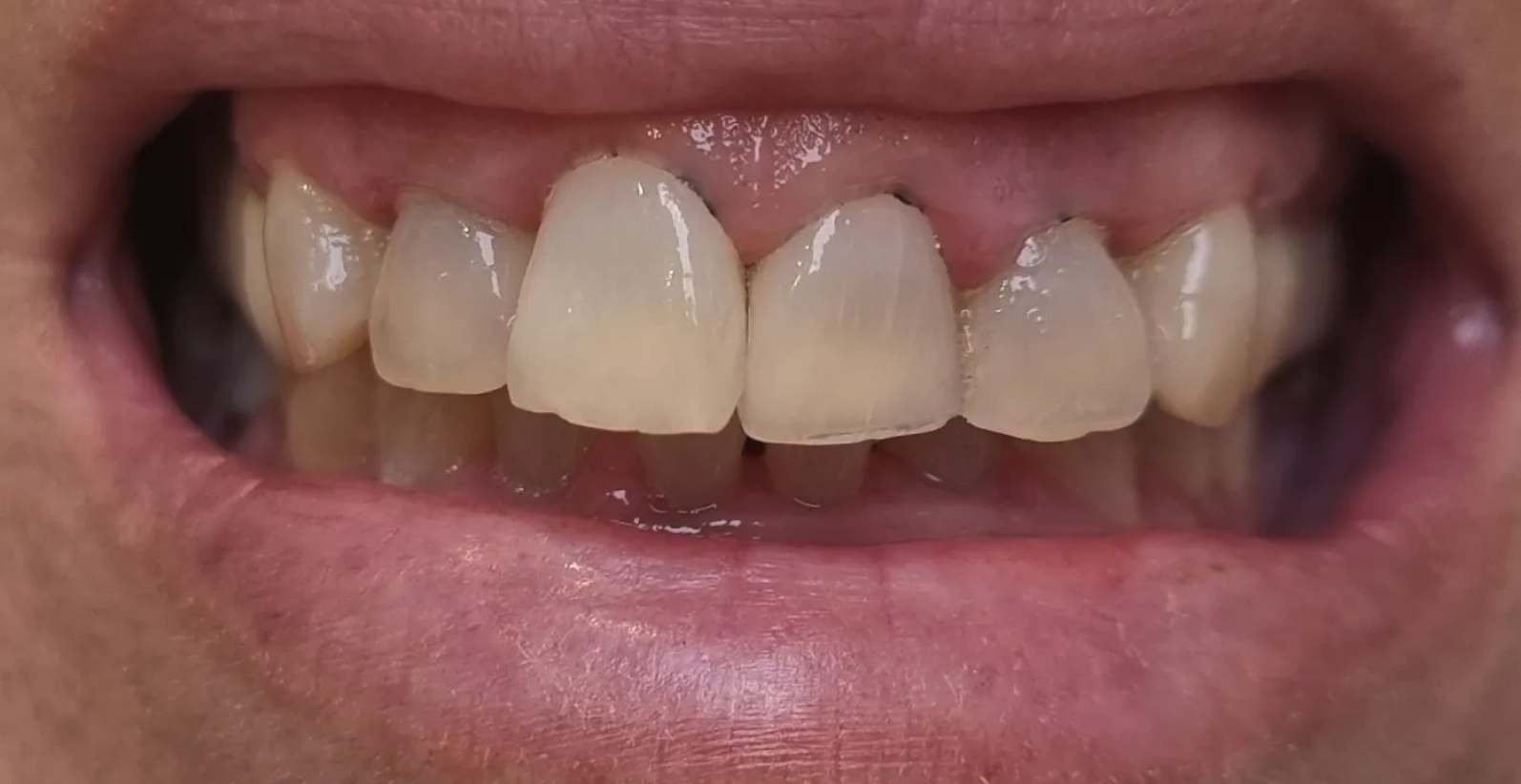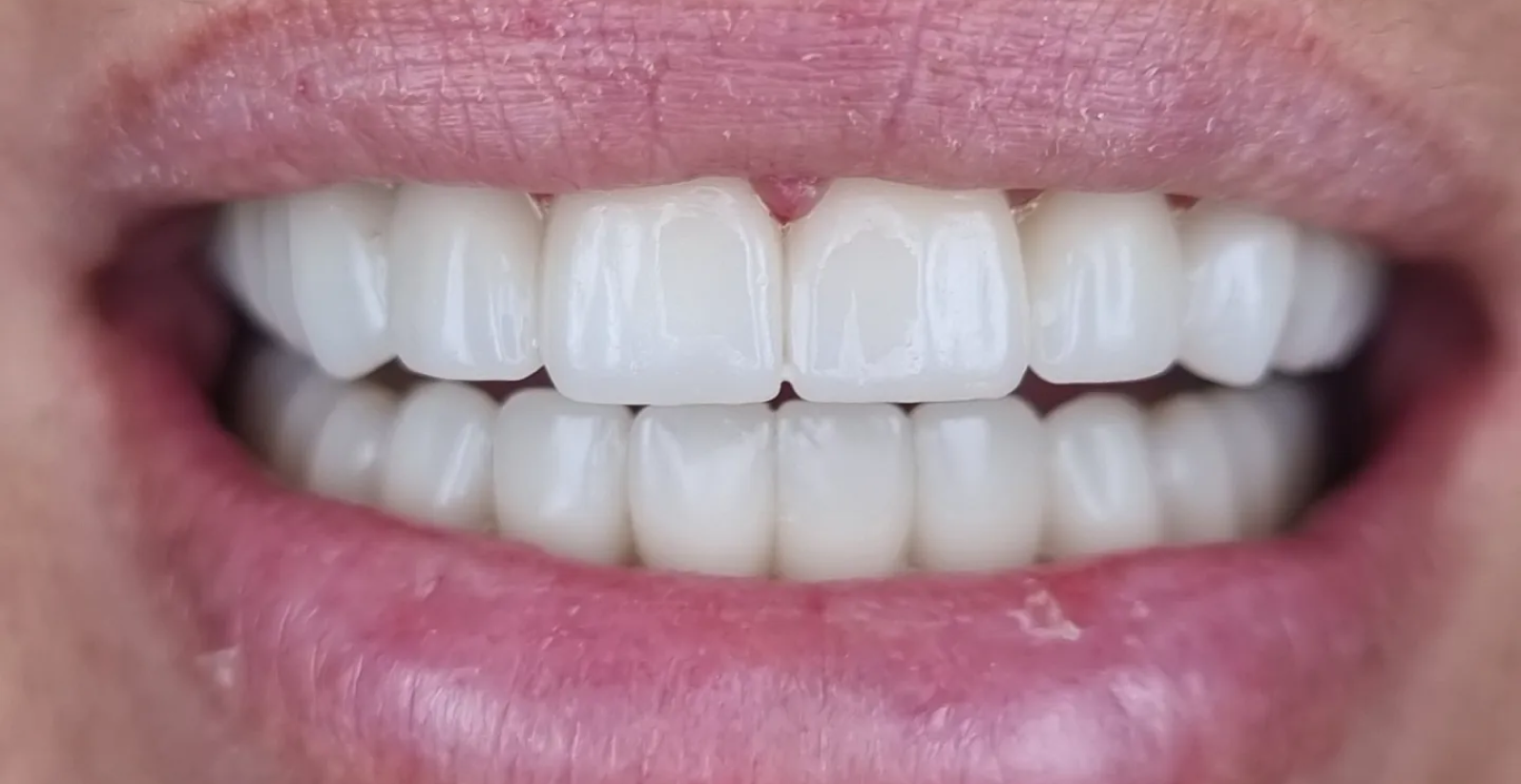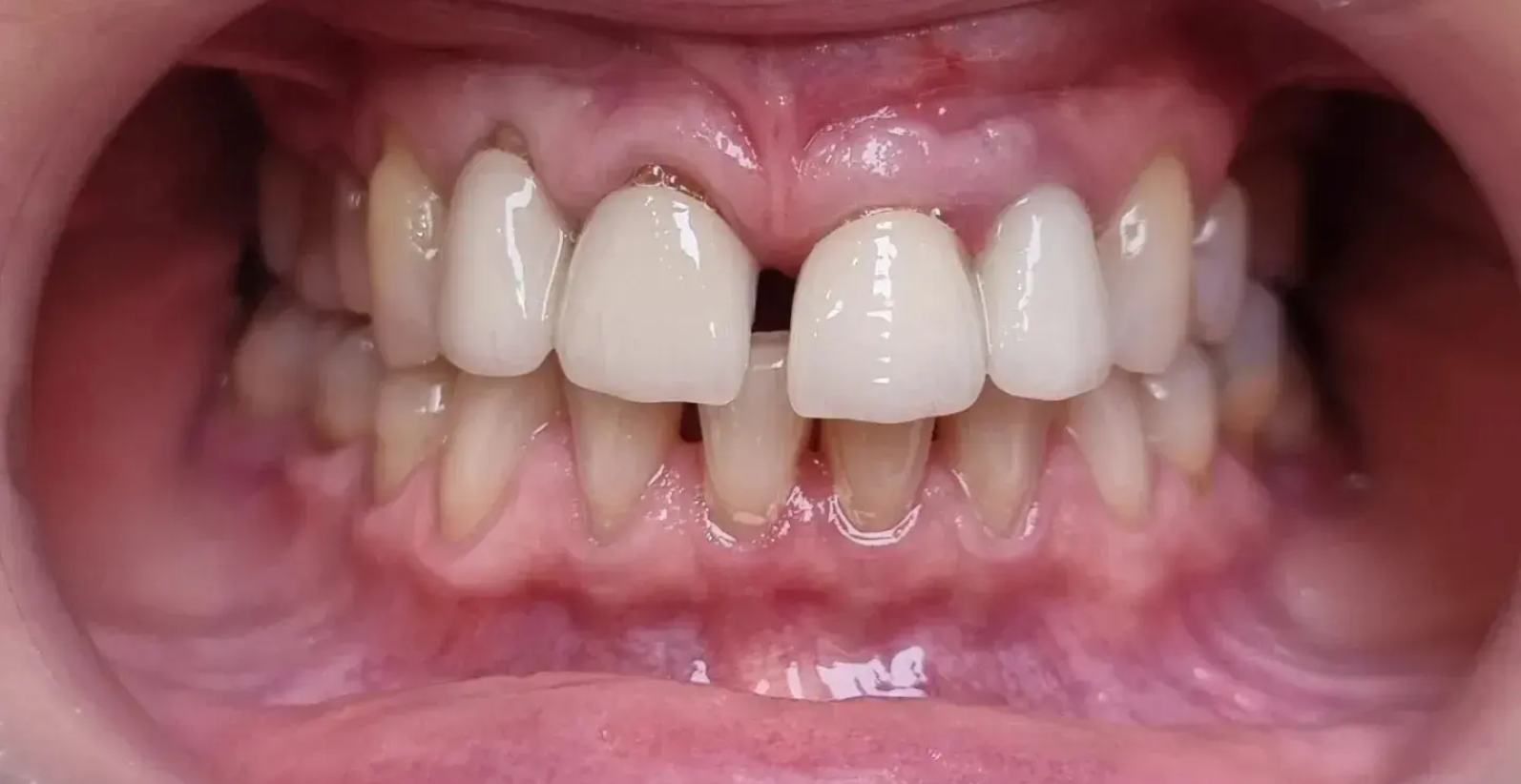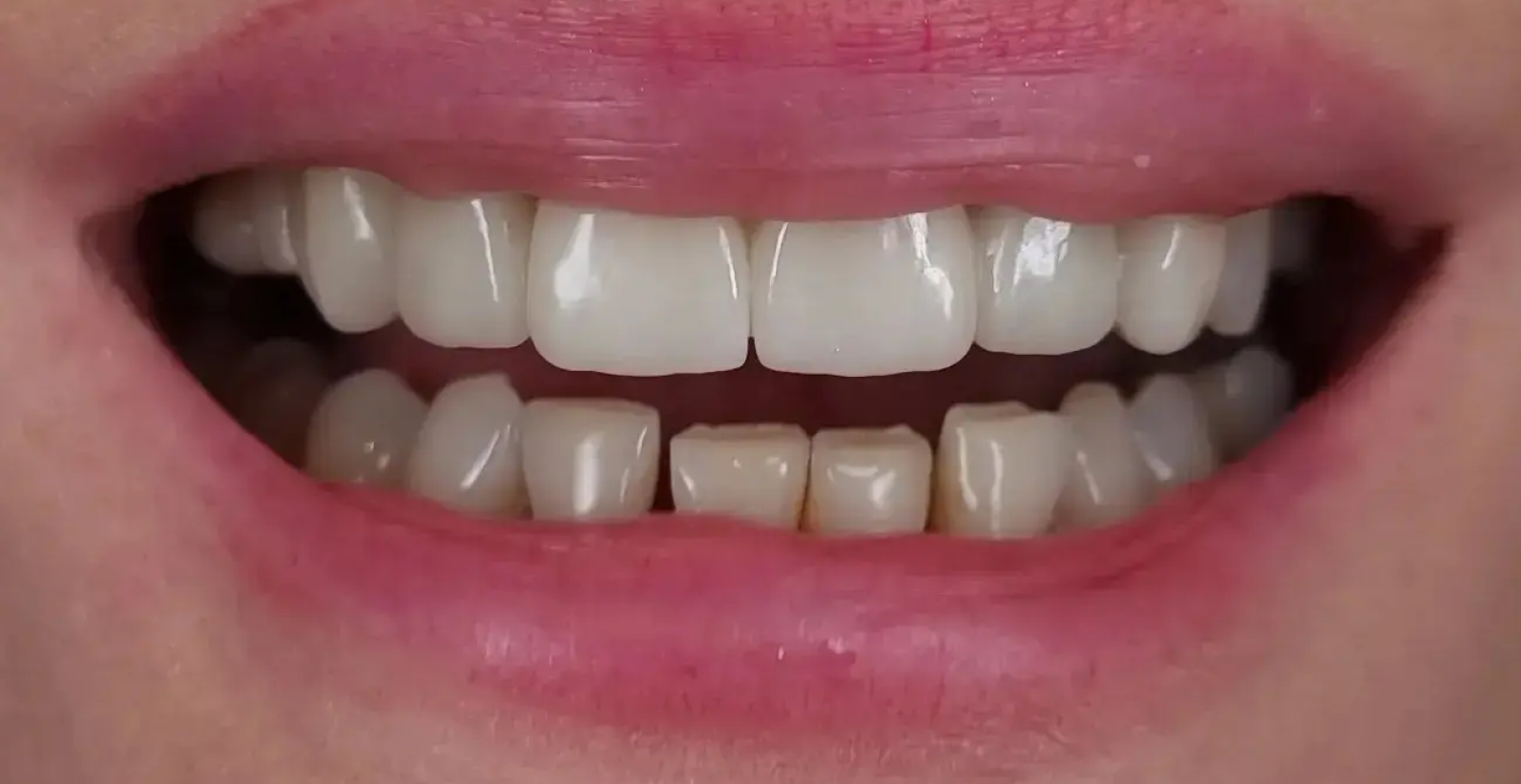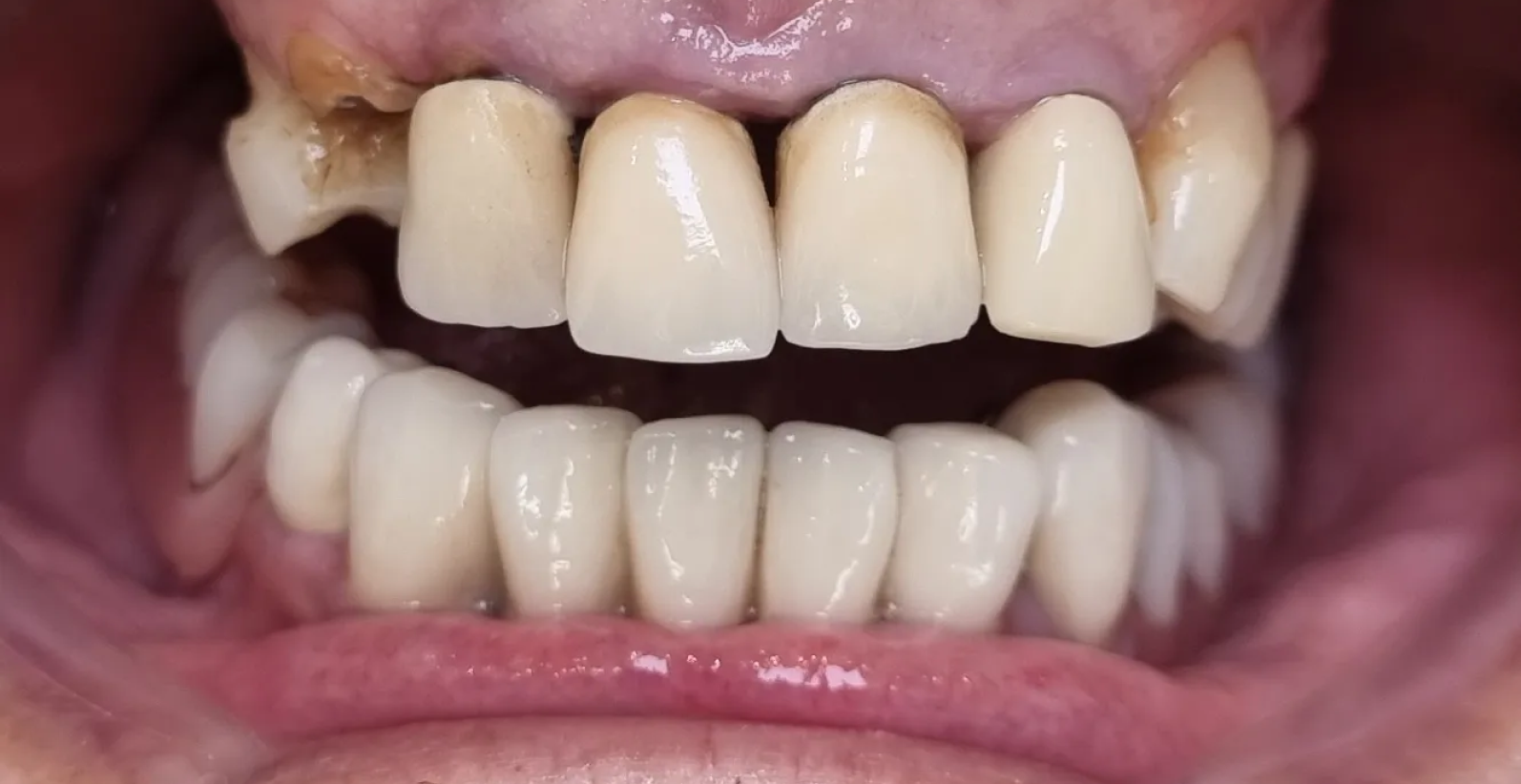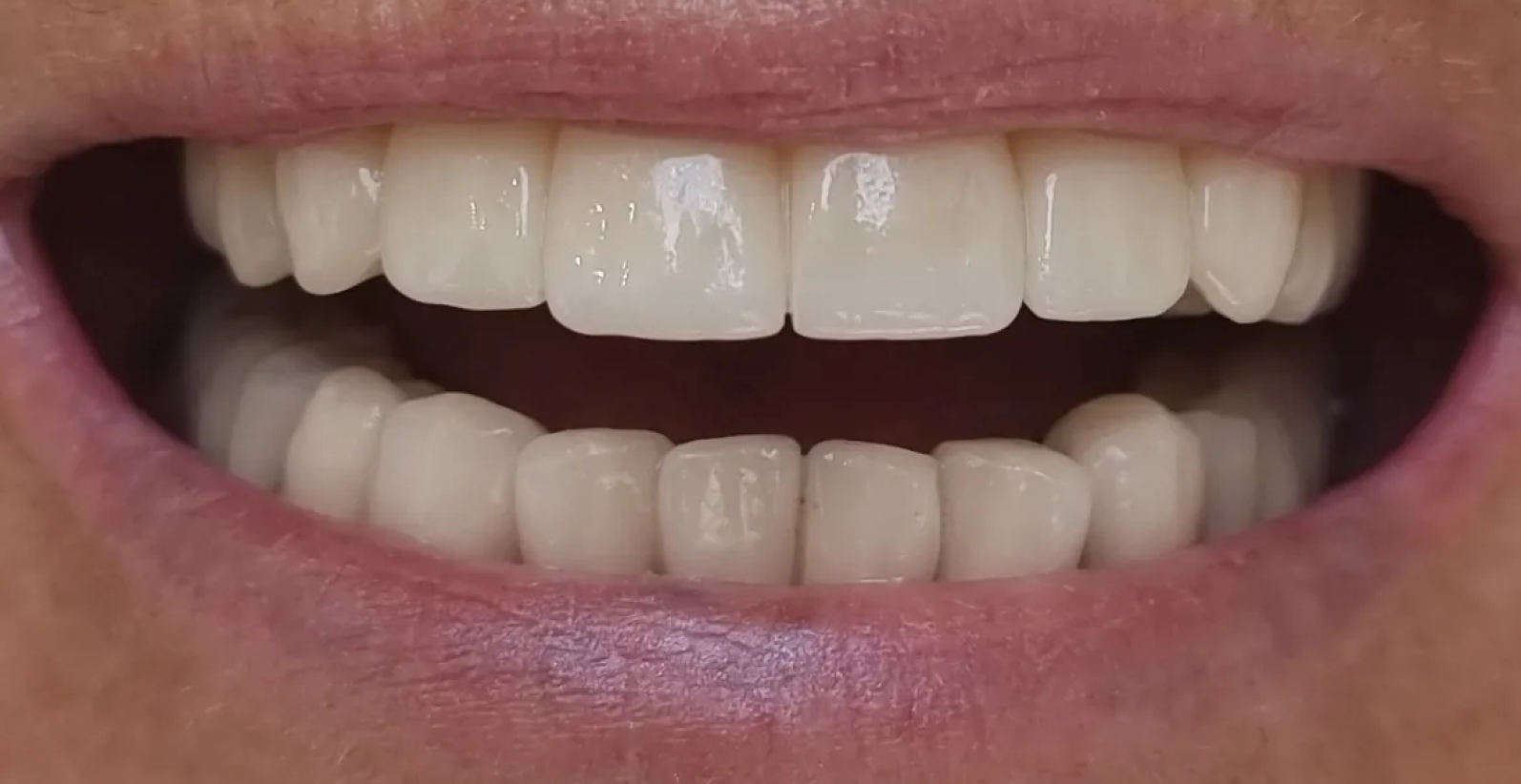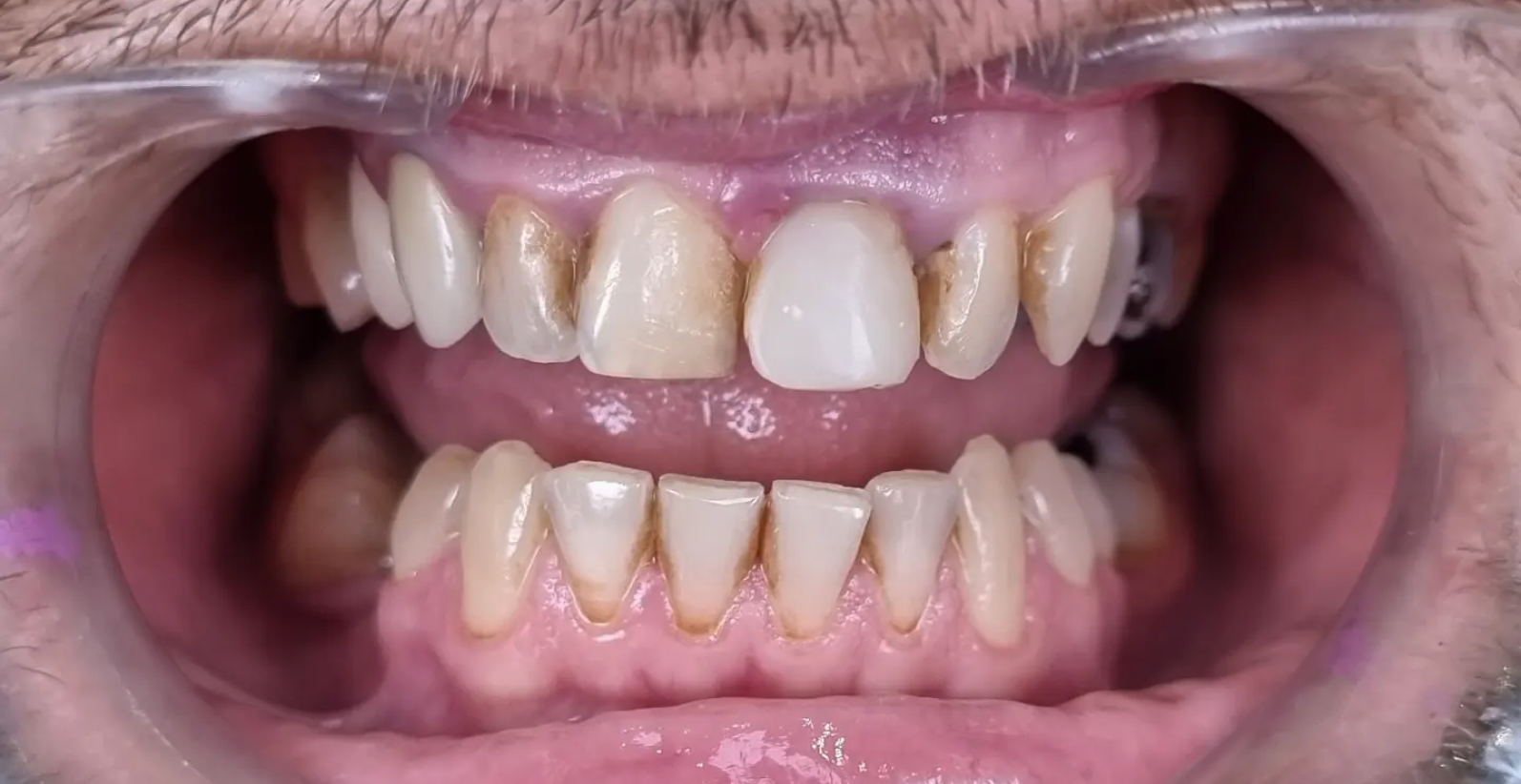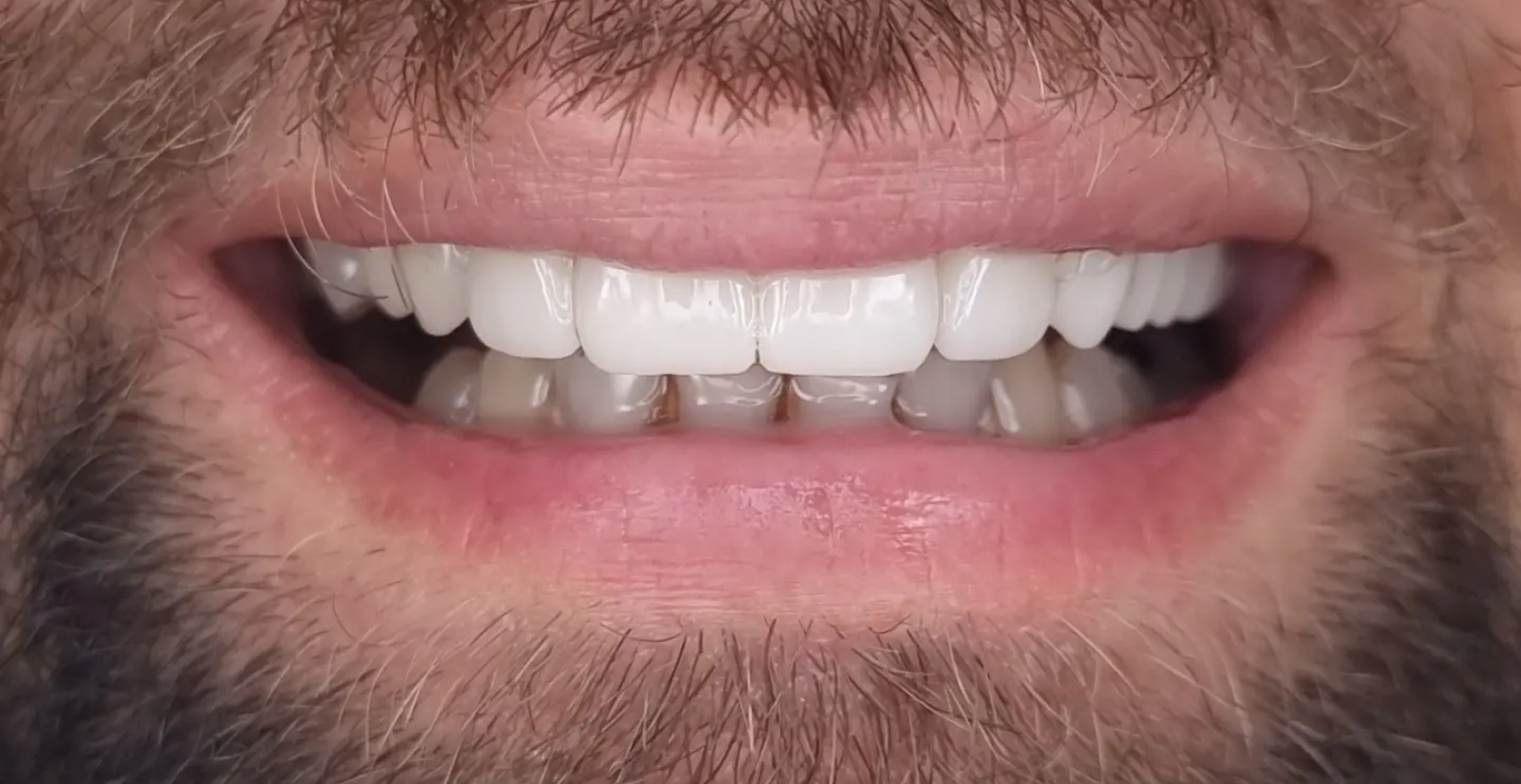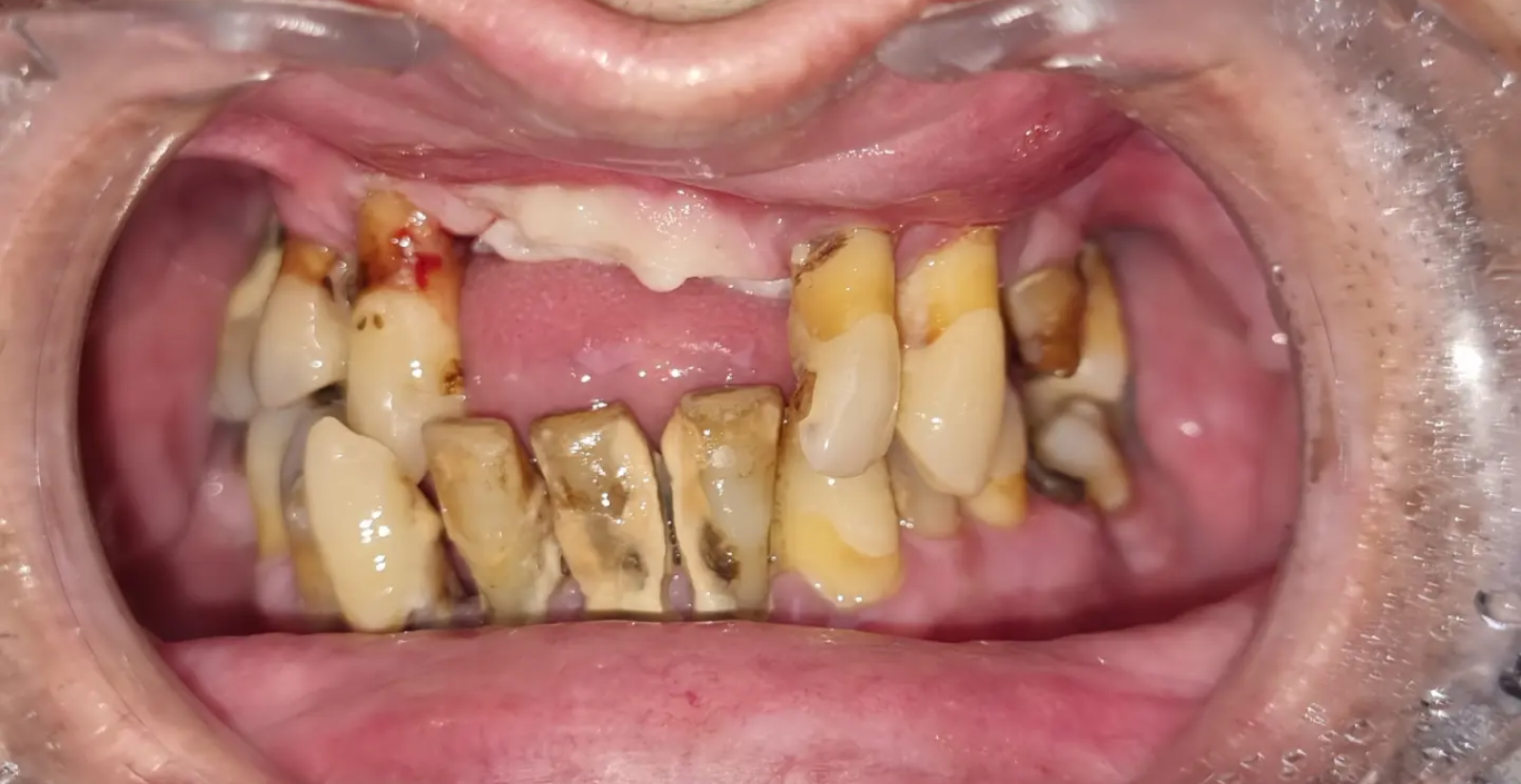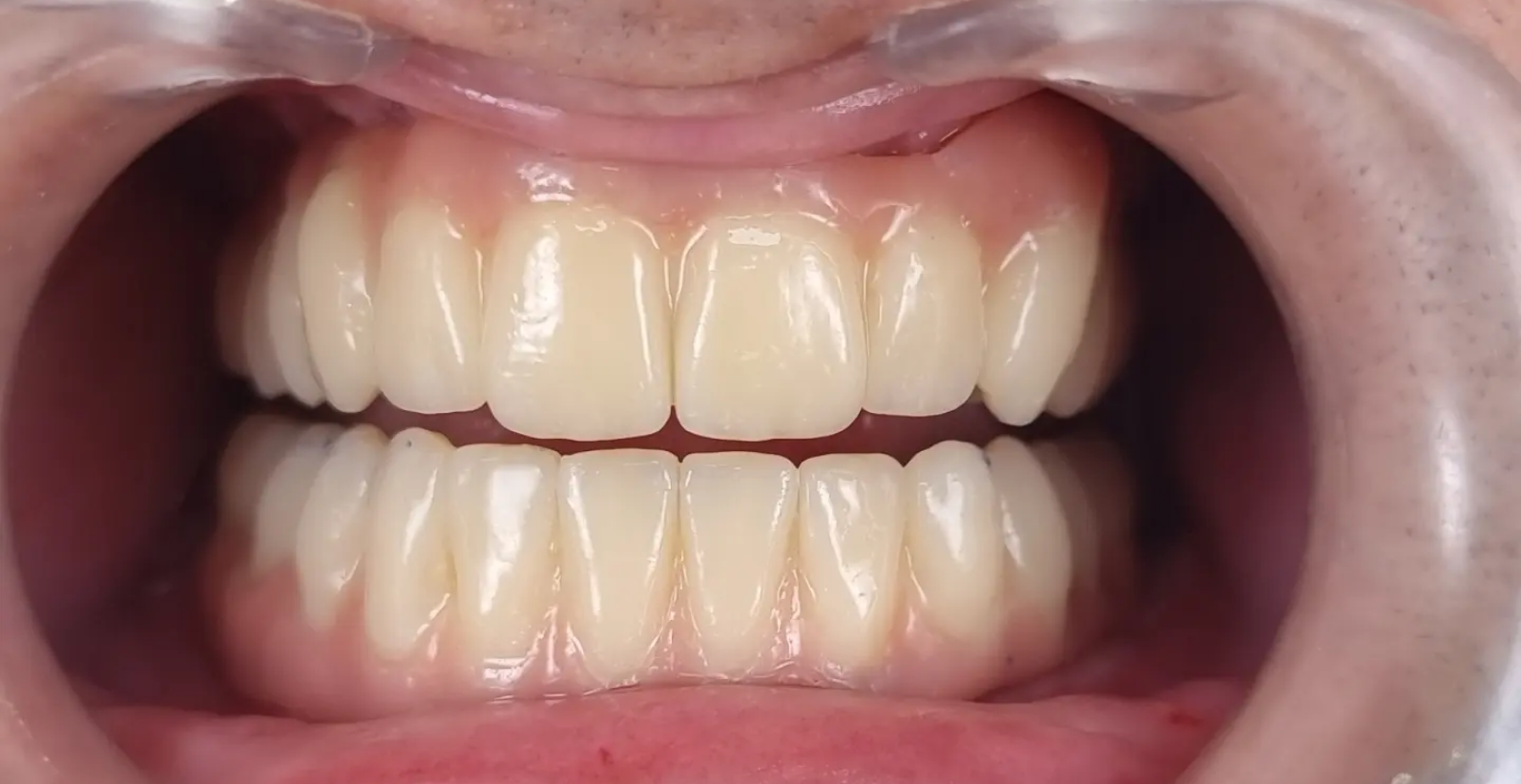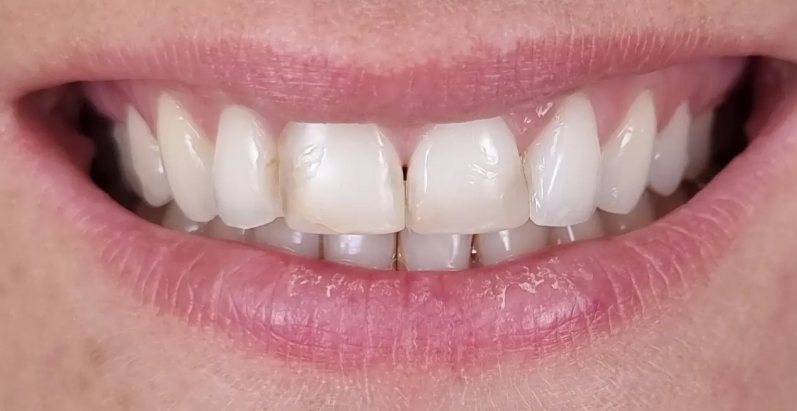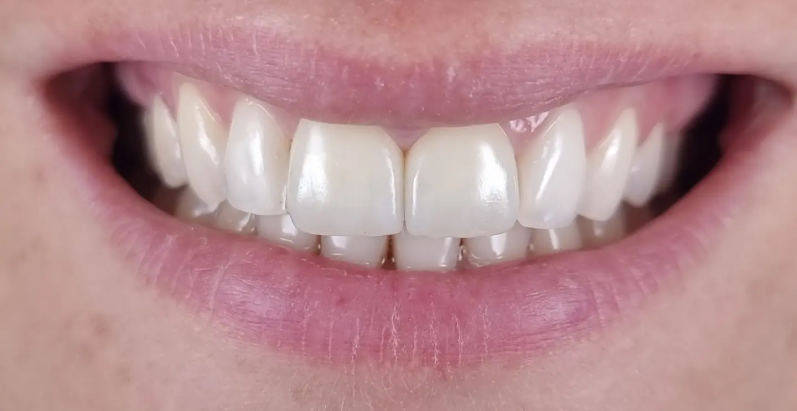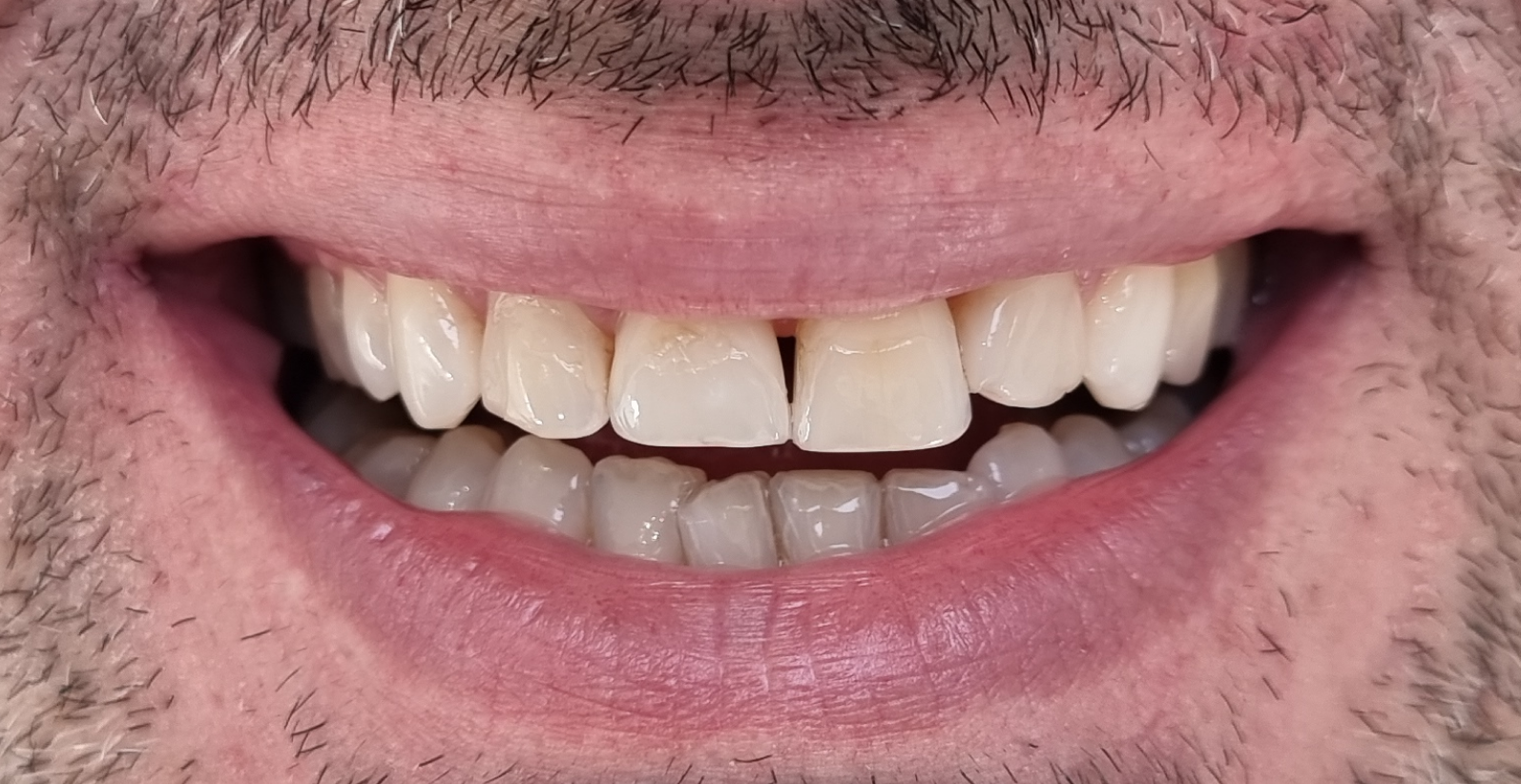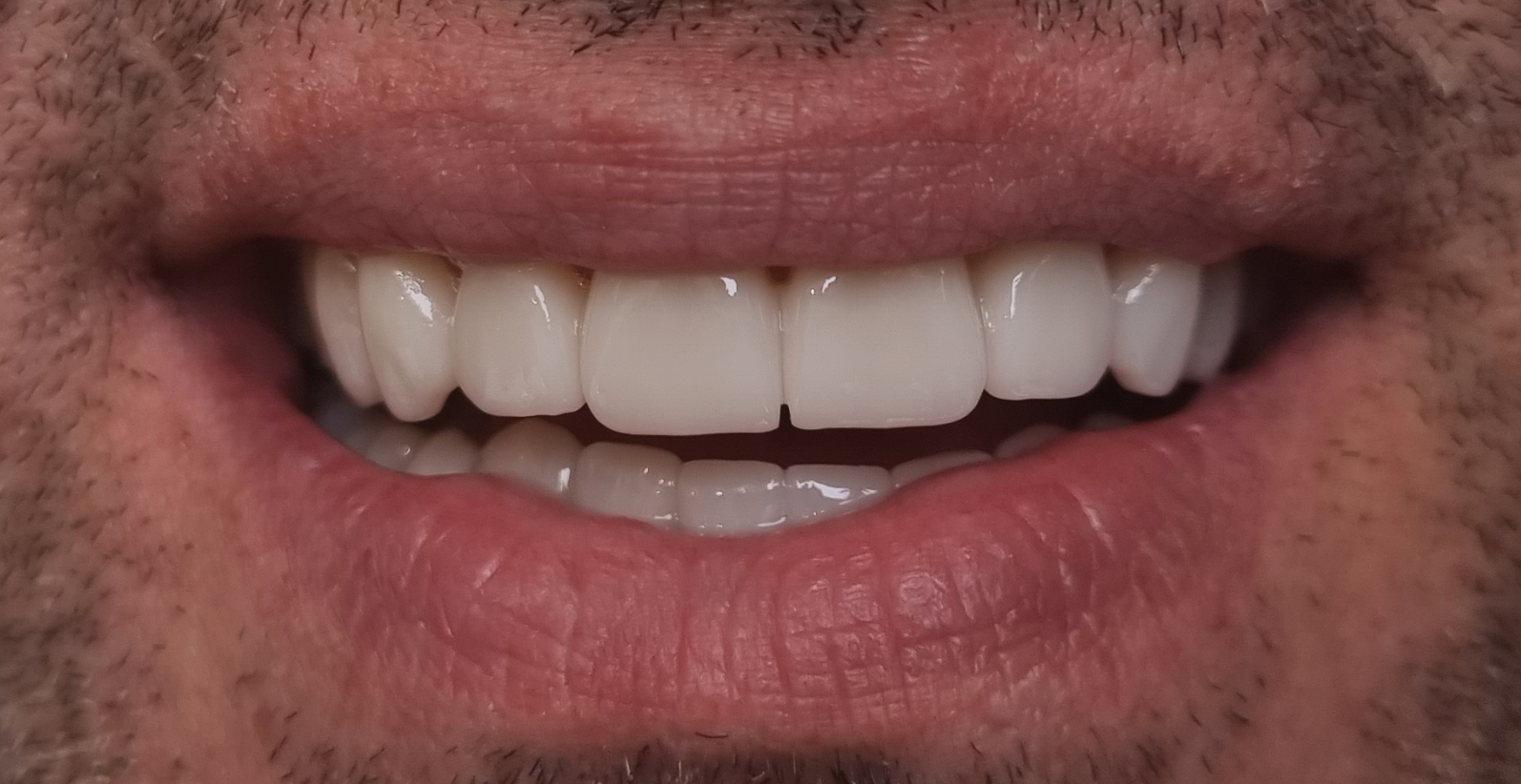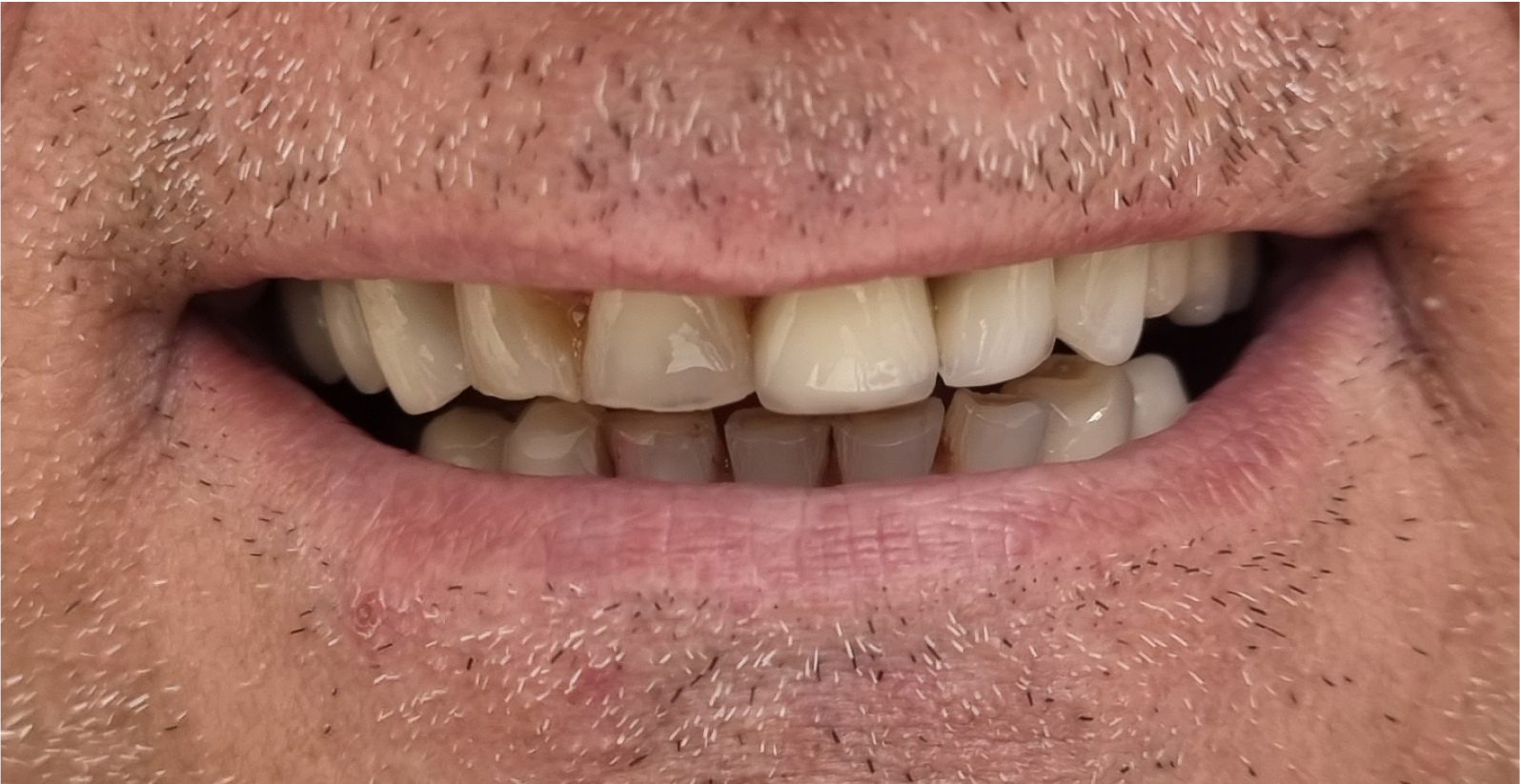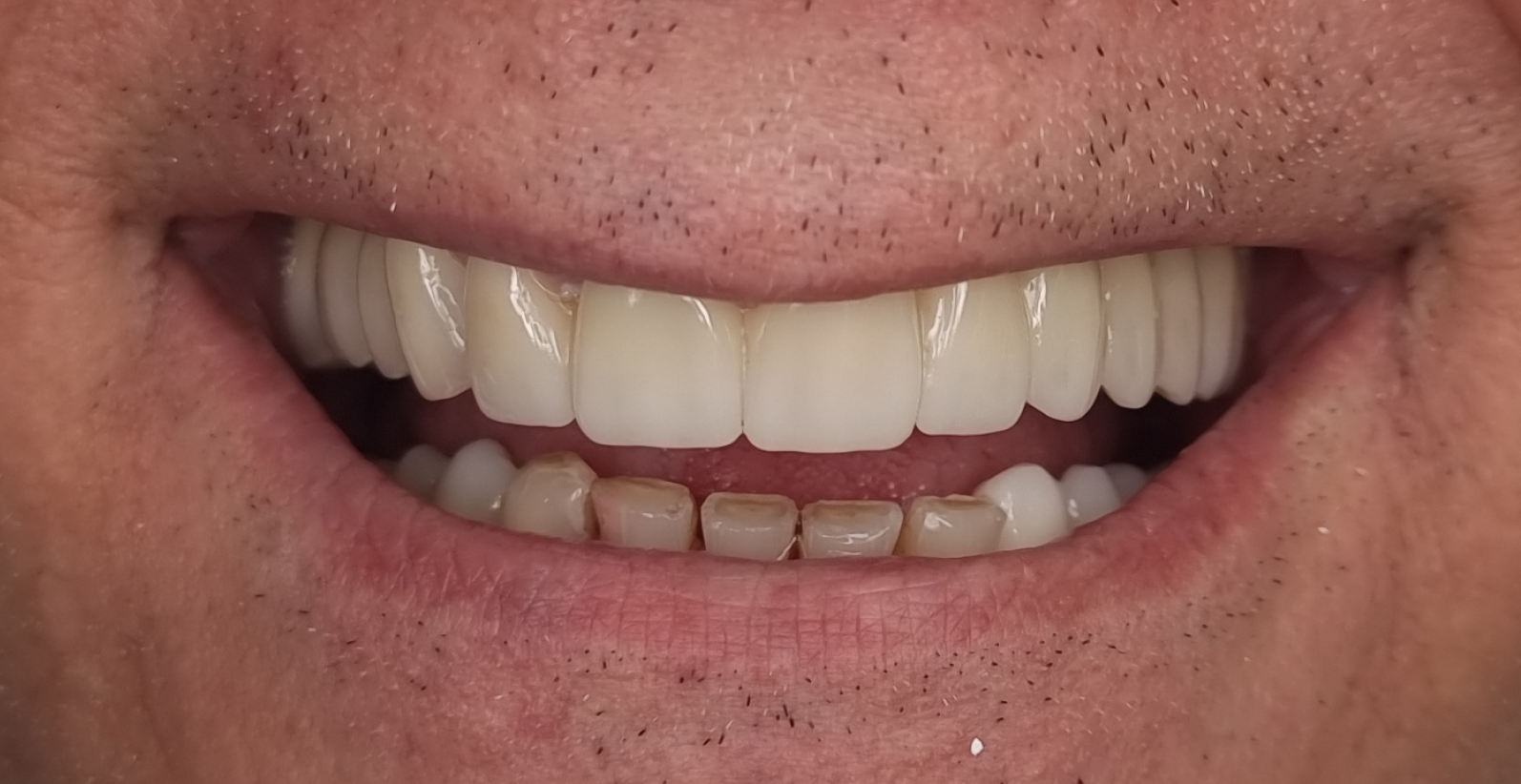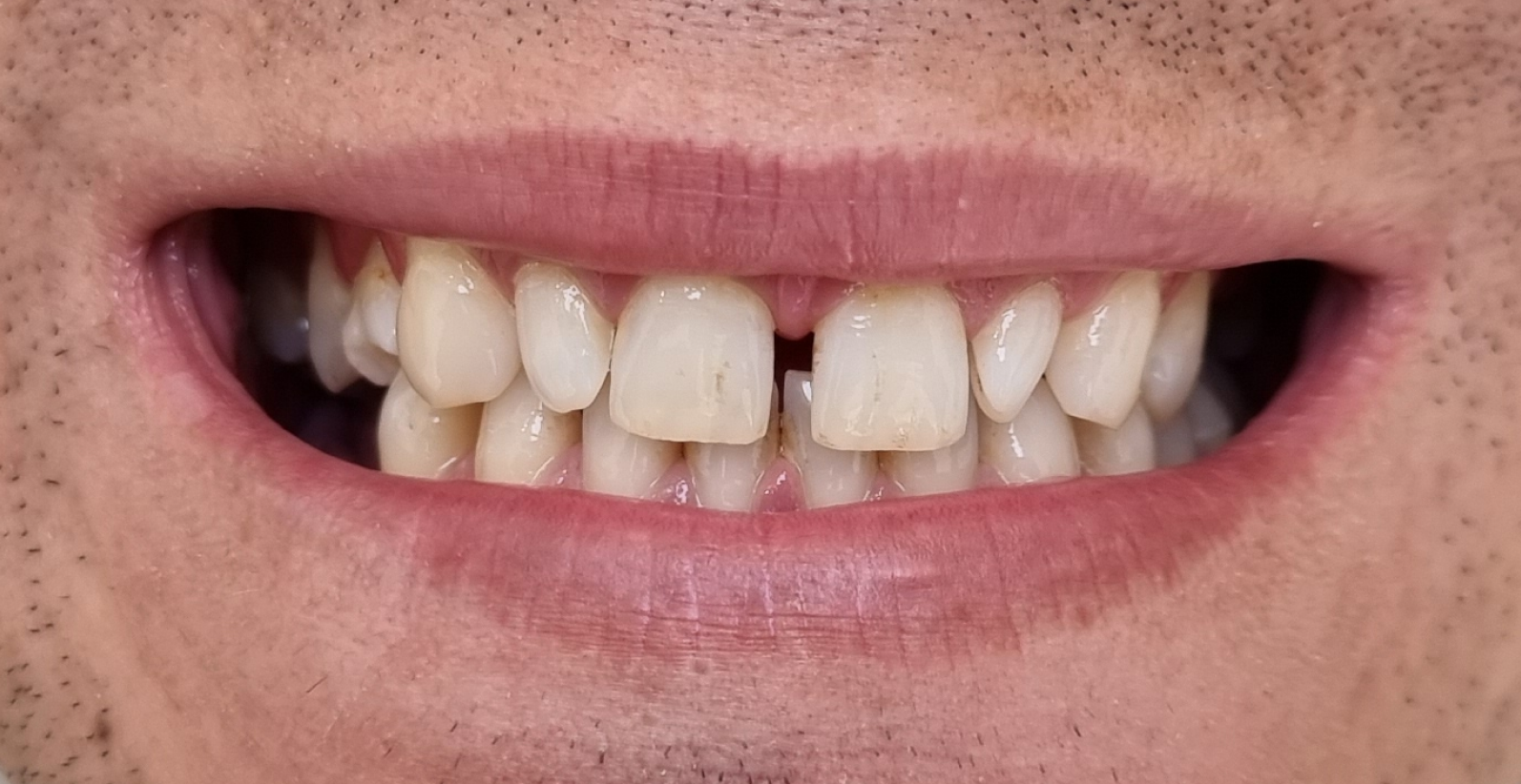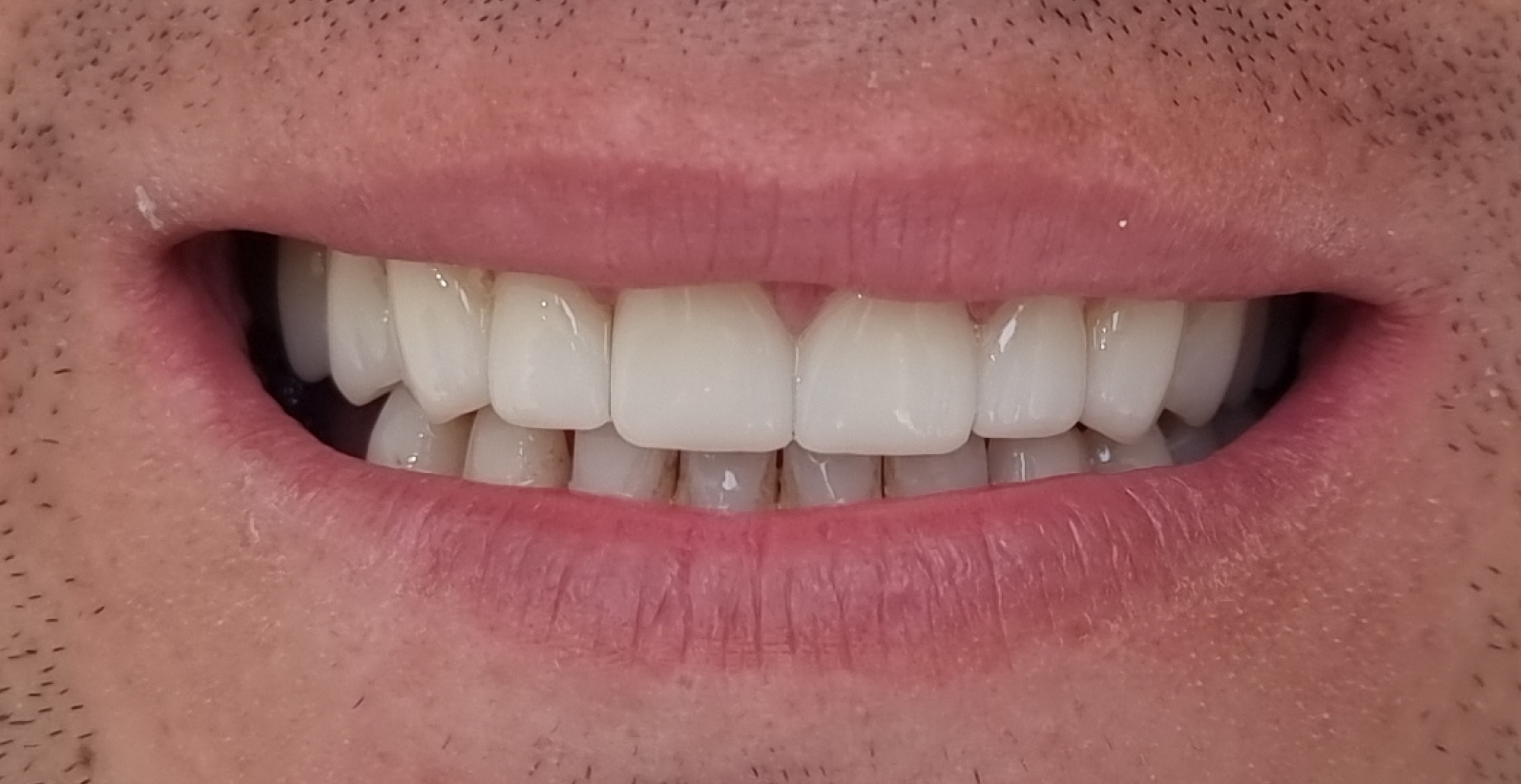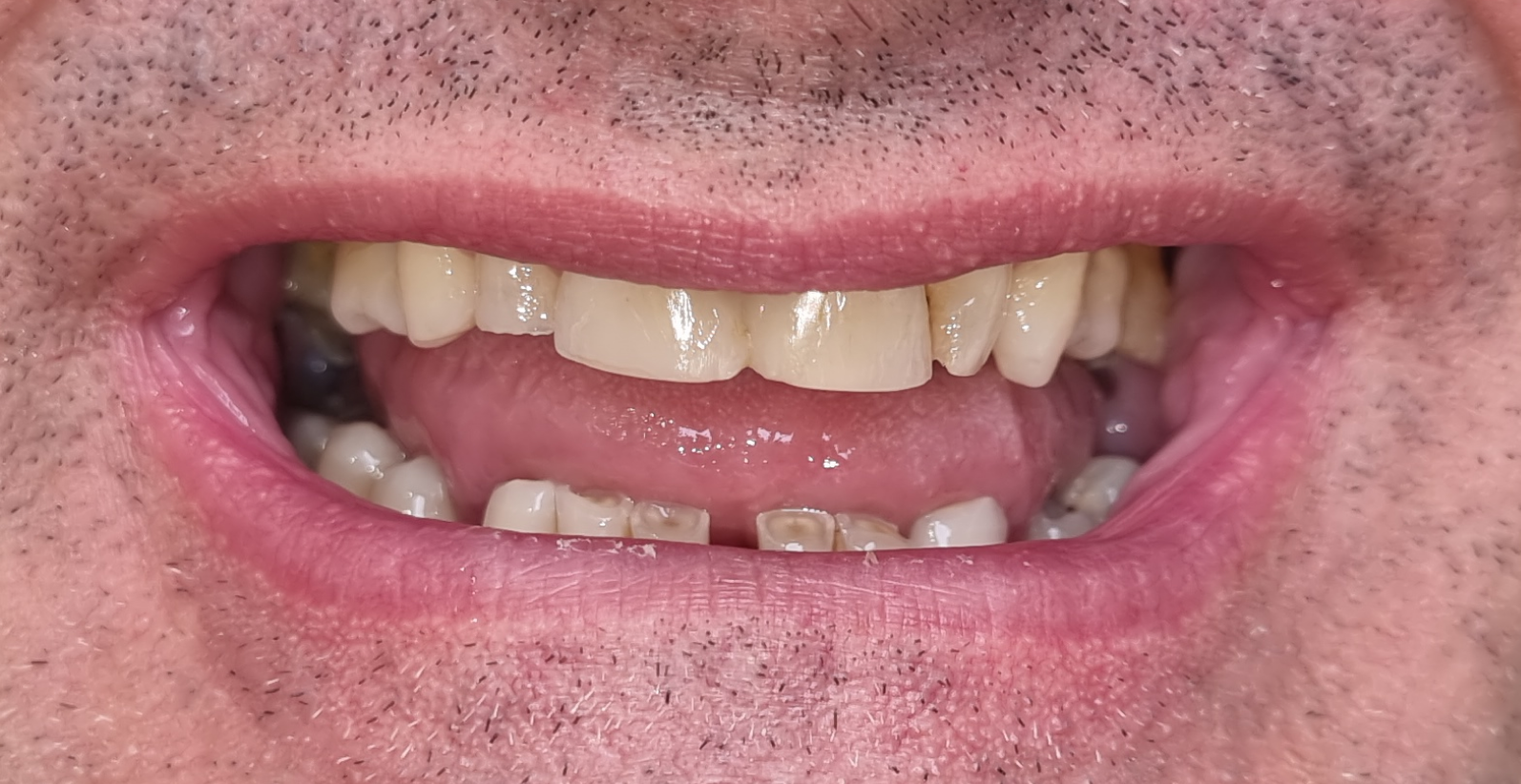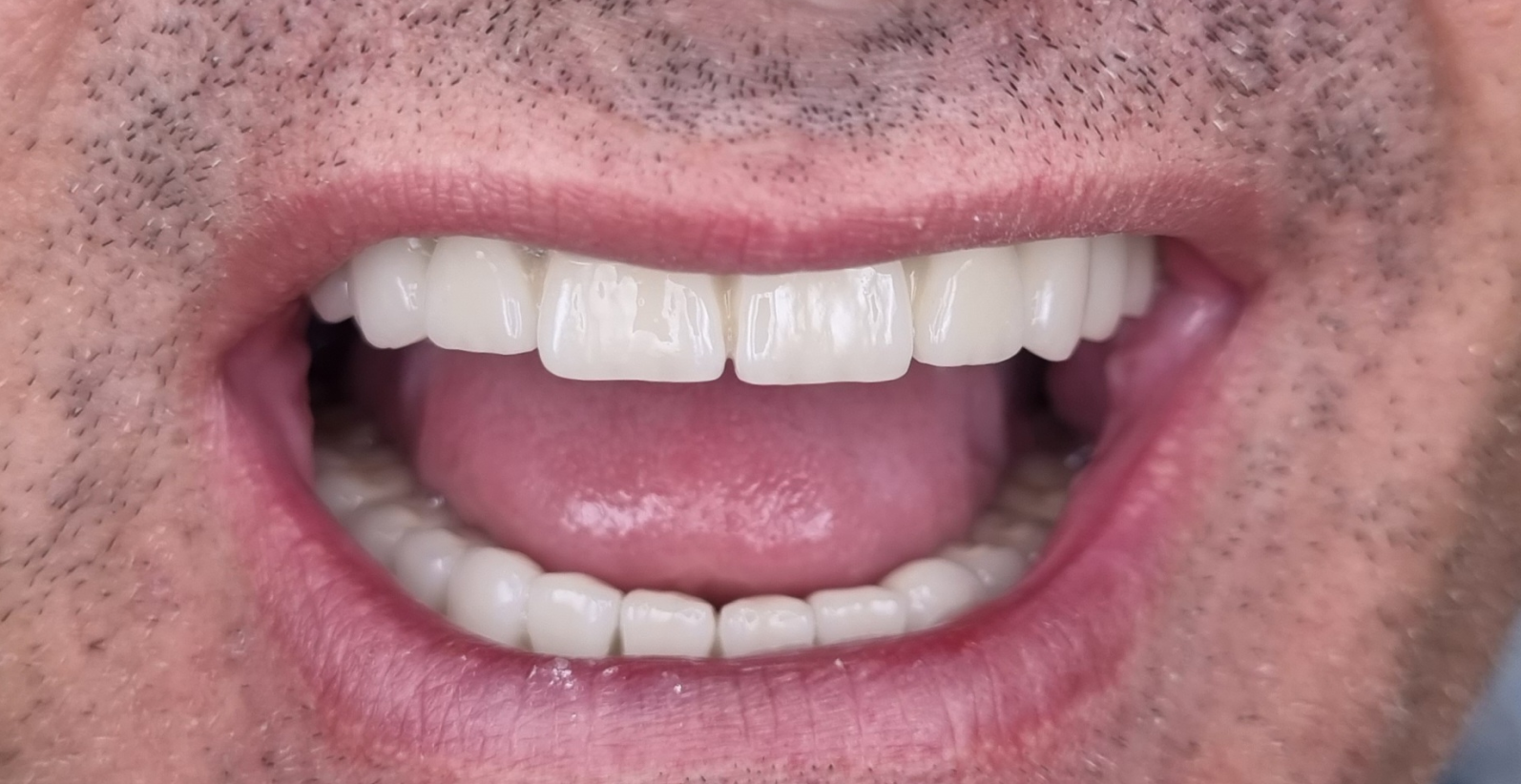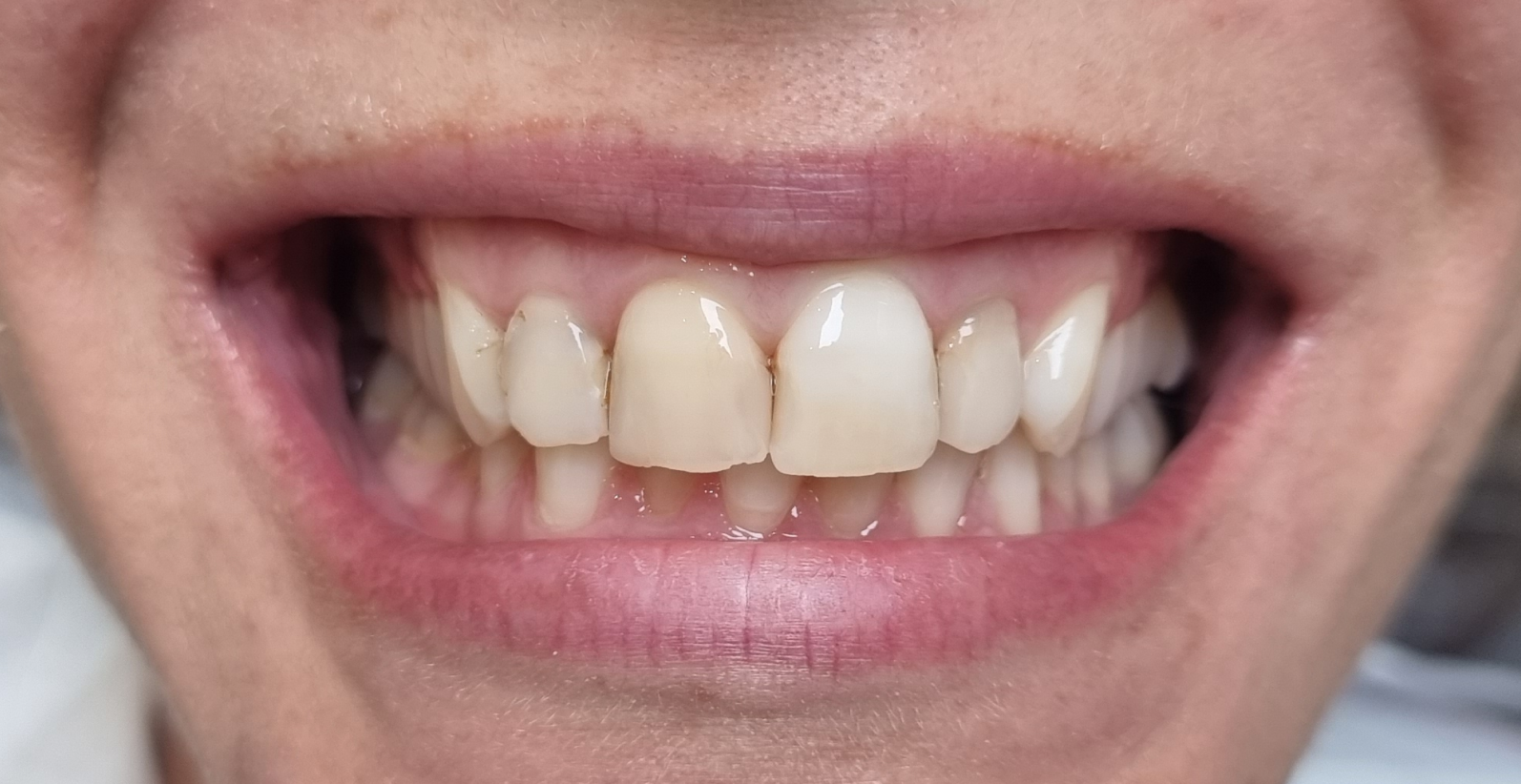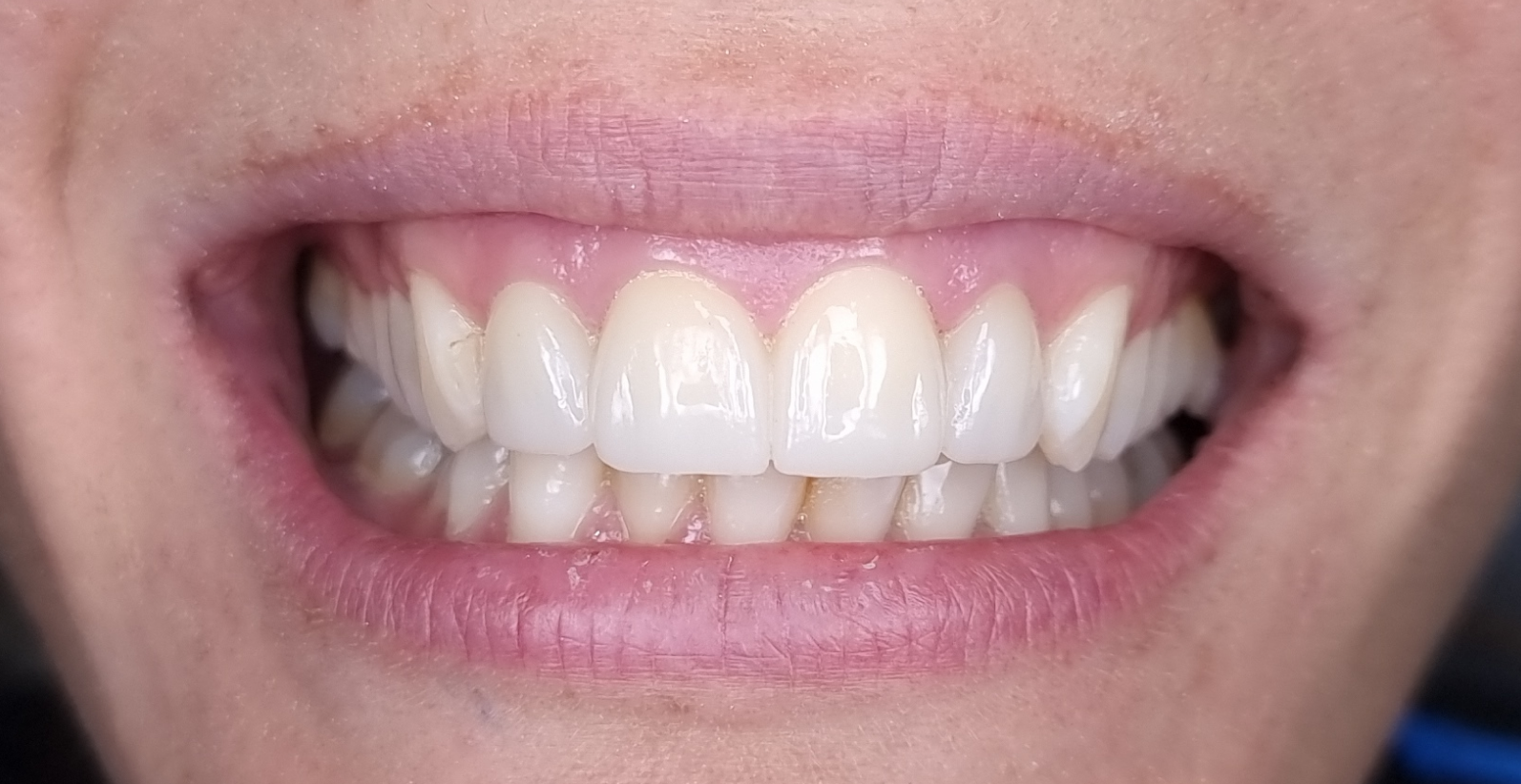 Meet our team